Star Wars Episode IX: 10 Directors Besides J.J. Abrams Who Could've Replaced Colin Trevorrow
When the third and final chapter in the Star Wars sequel trilogy initially entered development, Jurassic World director Colin Trevorrow was hired to helm the project. However, he departed from Episode IX before shooting began. His script, titled Duel of the Fates, failed to impress Kathleen Kennedy, as did his box office bomb The Book of Henry, so he quit before they had a chance to fire him.
RELATED: Star Wars: 10 Eras In The Timeline That Disney Should Explore
Trevorrow went on to be replaced by The Force Awakens director J.J. Abrams, who pleased Kennedy and a very small handful of Star Wars fans with The Rise of Skywalker. Here are 10 directors besides Abrams who could've replaced Trevorrow.
10

Steven Spielberg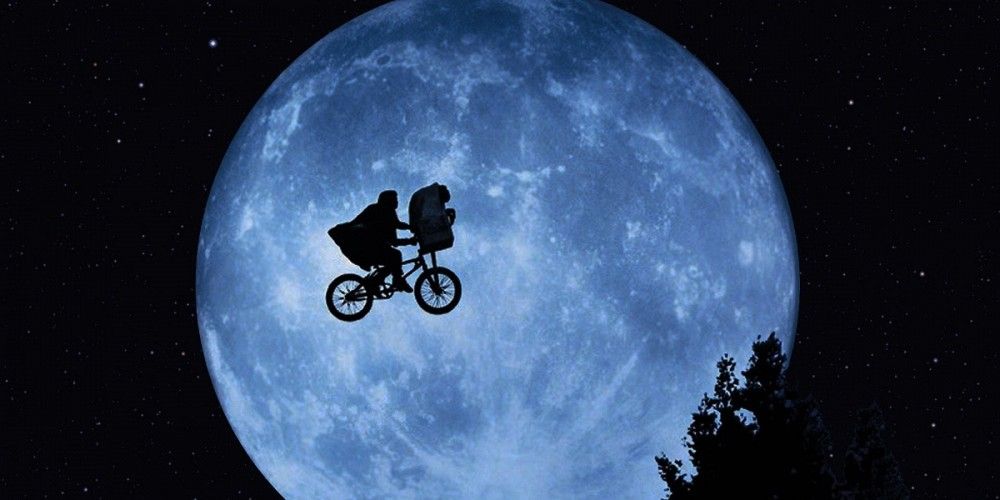 After he was blocked from directing Return of the Jedi by the Directors' Guild and turned down George Lucas' offer to direct The Phantom Menace, Steven Spielberg could've finally made a Star Wars movie with Episode IX.
If Spielberg took over, he surely would've brought his bestie Lucas along as an executive producer and the end of the Skywalker saga might have stuck closer to Lucas' original vision.
9

Patty Jenkins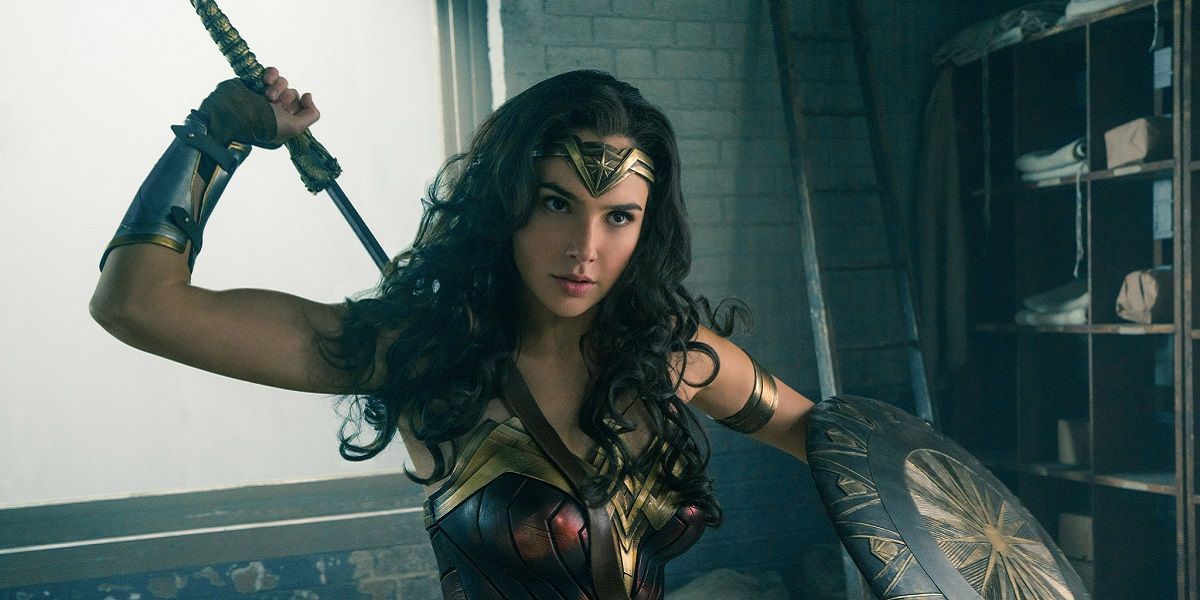 She may be busy with the Wonder Woman franchise for a while, but Patty Jenkins would make a great Star Wars movie. When she was promoting Wonder Woman, Jenkins said that the word "cheesy" isn't in her vocabulary, and that she thinks worrying about cheesiness results in insincere filmmaking.
RELATED: Star Wars: 5 Rumored Projects We'd Love To See (& 5 We Wouldn't)
This on-set mentality paid off spectacularly in the ingenuity of Diana's journey, and it could've done wonders for Rey's arc, which was an incoherent mess leading up to Episode IX (and continuing into Episode IX in the hands of J.J. Abrams).
8

Dave Filoni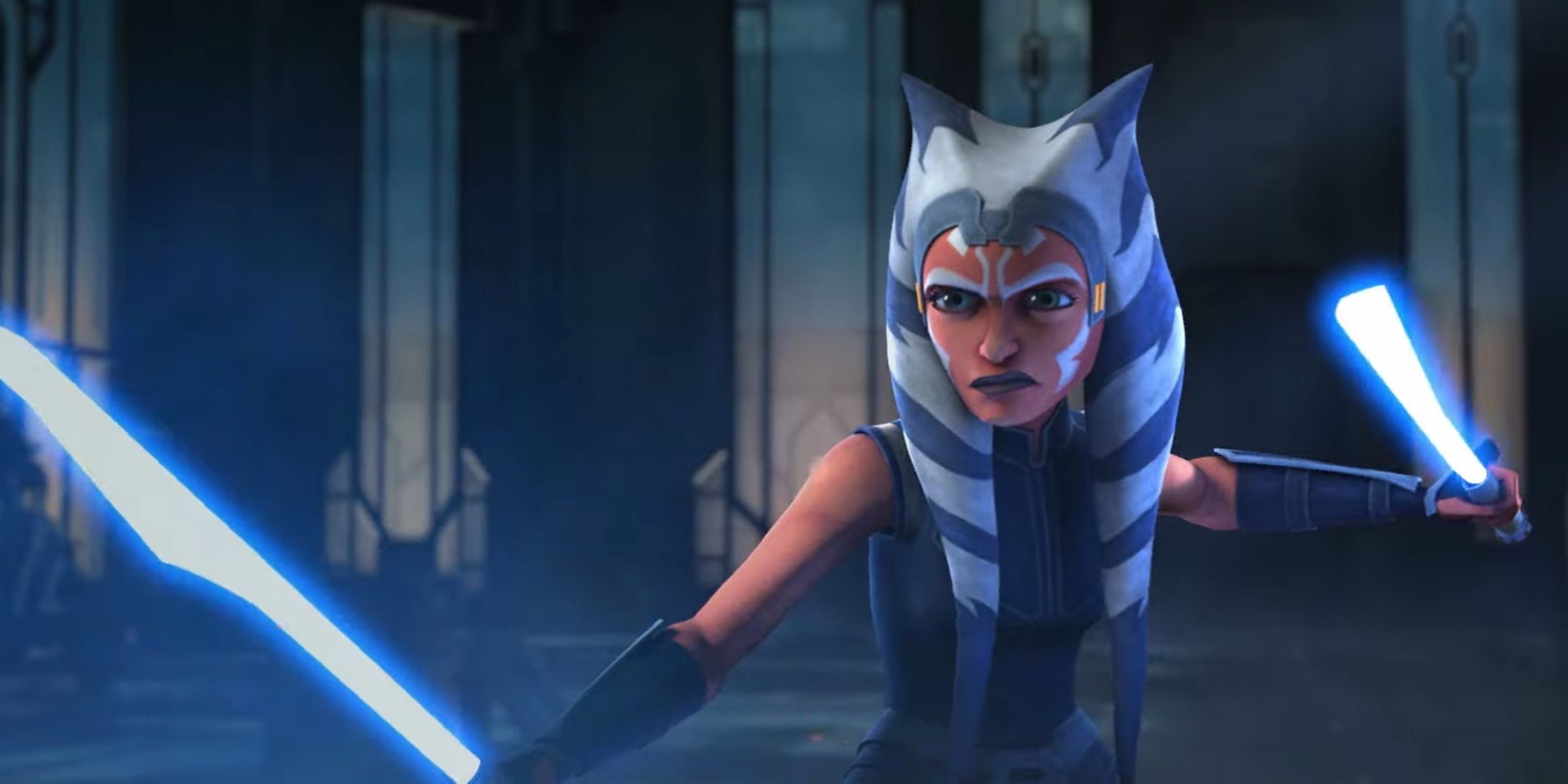 Although his background is in animation, Dave Filoni's work on shows like The Clone Wars and The Mandalorian have shown that the guy knows what makes Star Wars stories great, and he knows what Star Wars fans want to see.
Anyone working on the third film in the Star Wars sequel trilogy without having a hand in the previous two — especially someone who's never directed a live-action movie before — would invariably have a very tough road ahead, but Filoni probably would've nailed it.
7

Brad Bird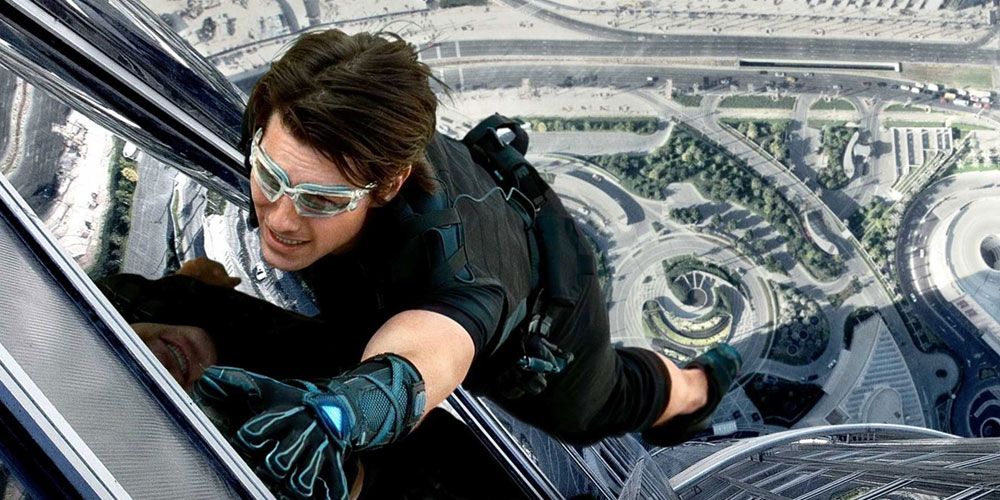 Although he's mostly known for his animation work on The Simpsons and various Pixar movies, Brad Bird has emerged as a brilliant live-action director in the past decade. The action set pieces in Mission: Impossible – Ghost Protocol were breathtaking.
Bird was offered the chance to direct The Force Awakens, but turned it down to shoot Tomorrowland, but there was nothing holding Bird up after Incredibles 2 hit theaters and The Rise of Skywalker was in development.
6

Guillermo Del Toro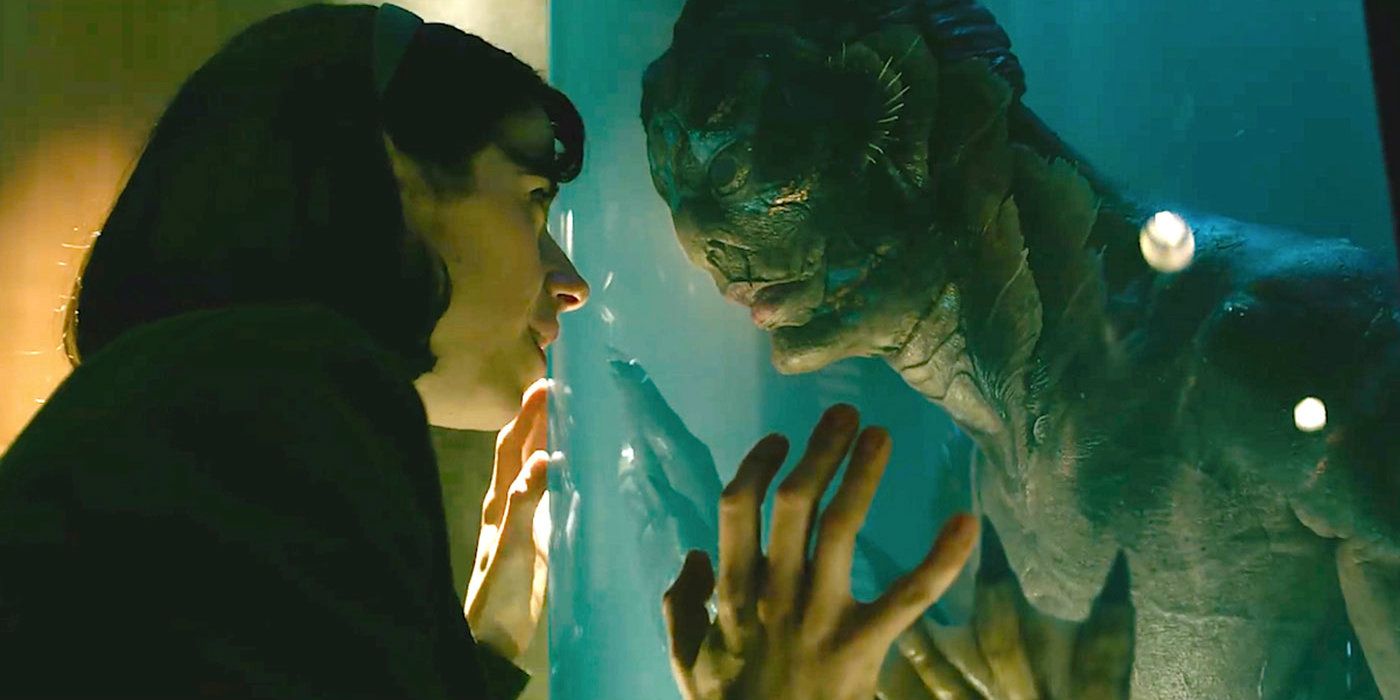 Visionary Guillermo del Toro has pitched an epic trilogy in the vein of The Godfather that would chart Jabba the Hutt's rise to power, but Lucasfilm doesn't seem to be interested. The director's chair on Episode IX might've been a nice consolation prize for the The Shape of Water director.
RELATED: 10 Movies That Influenced Guillermo Del Toro
Del Toro is a master of using genre stories to convey social commentary, as seen in Pan's Labyrinth and The Shape of Water. He'd direct a fantastic Star Wars movie.
5

Denis Villeneuve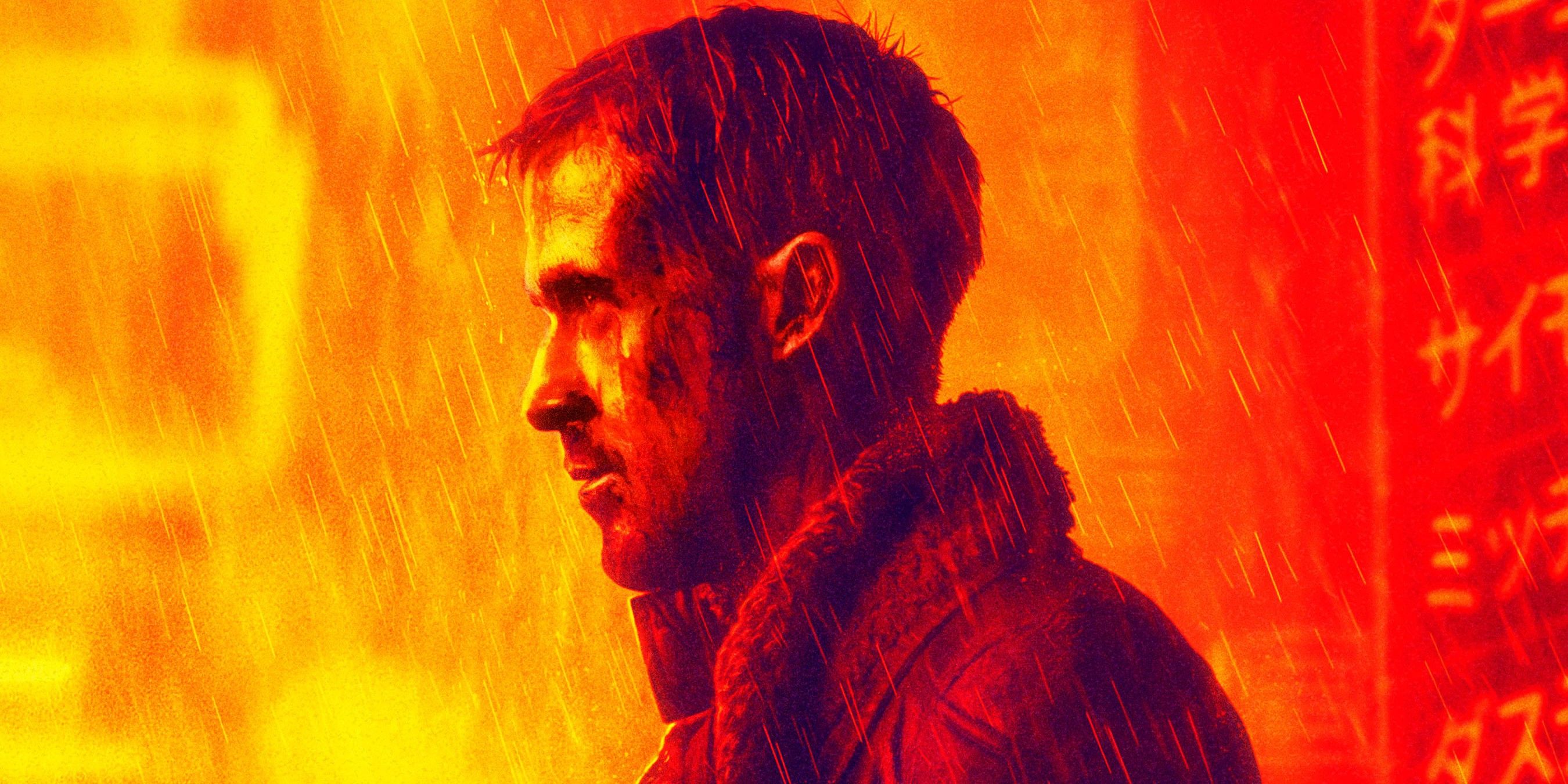 As shown by his work in Arrival and Blade Runner 2049, Denis Villeneuve is one of the greatest sci-fi directors working today. He can deftly weave lofty existential musings into big-budget spectacle.
Between somehow satisfying fans of Blade Runner with a belated sequel and diving headfirst into a multi-part adaptation of Frank Herbert's Dune, Villeneuve could've knocked the ninth Star Wars movie out of the park.
4

Ava DuVernay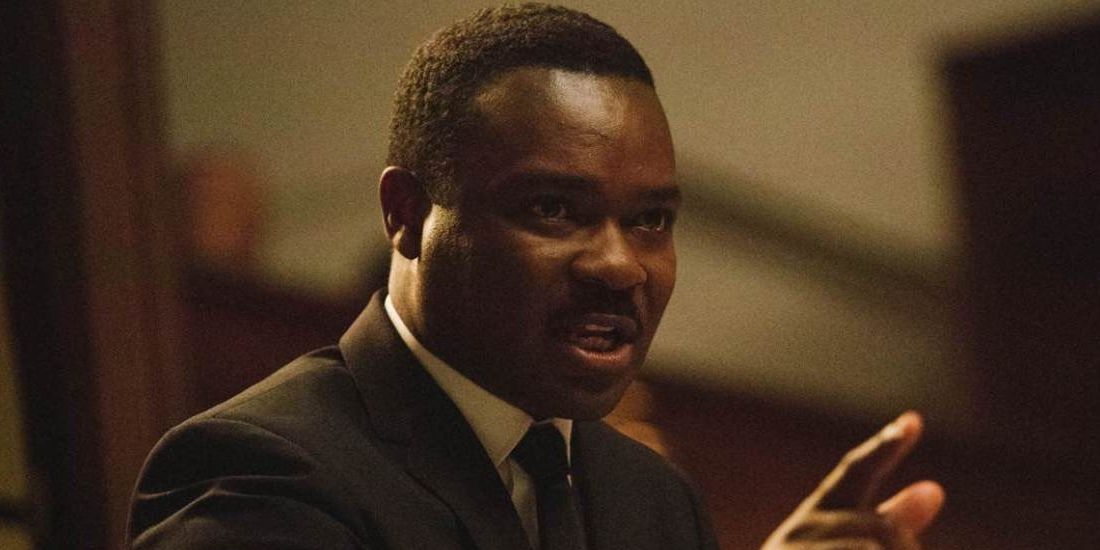 After her directorial debut Selma established her as one of the greatest filmmakers working today, Ava DuVernay proved she could tackle a big studio blockbuster with A Wrinkle in Time. The movie bombed at the box office and divided critics, but it was undeniably spectacular.
If DuVernay brought that level of spectacle to a Star Wars movie, it would certainly be a sight to behold — even if the aimlessness and contradictory nature of The Force Awakens and The Last Jedi made it impossible for The Rise of Skywalker to satisfy fans from a storytelling perspective.
3

Matthew Vaughn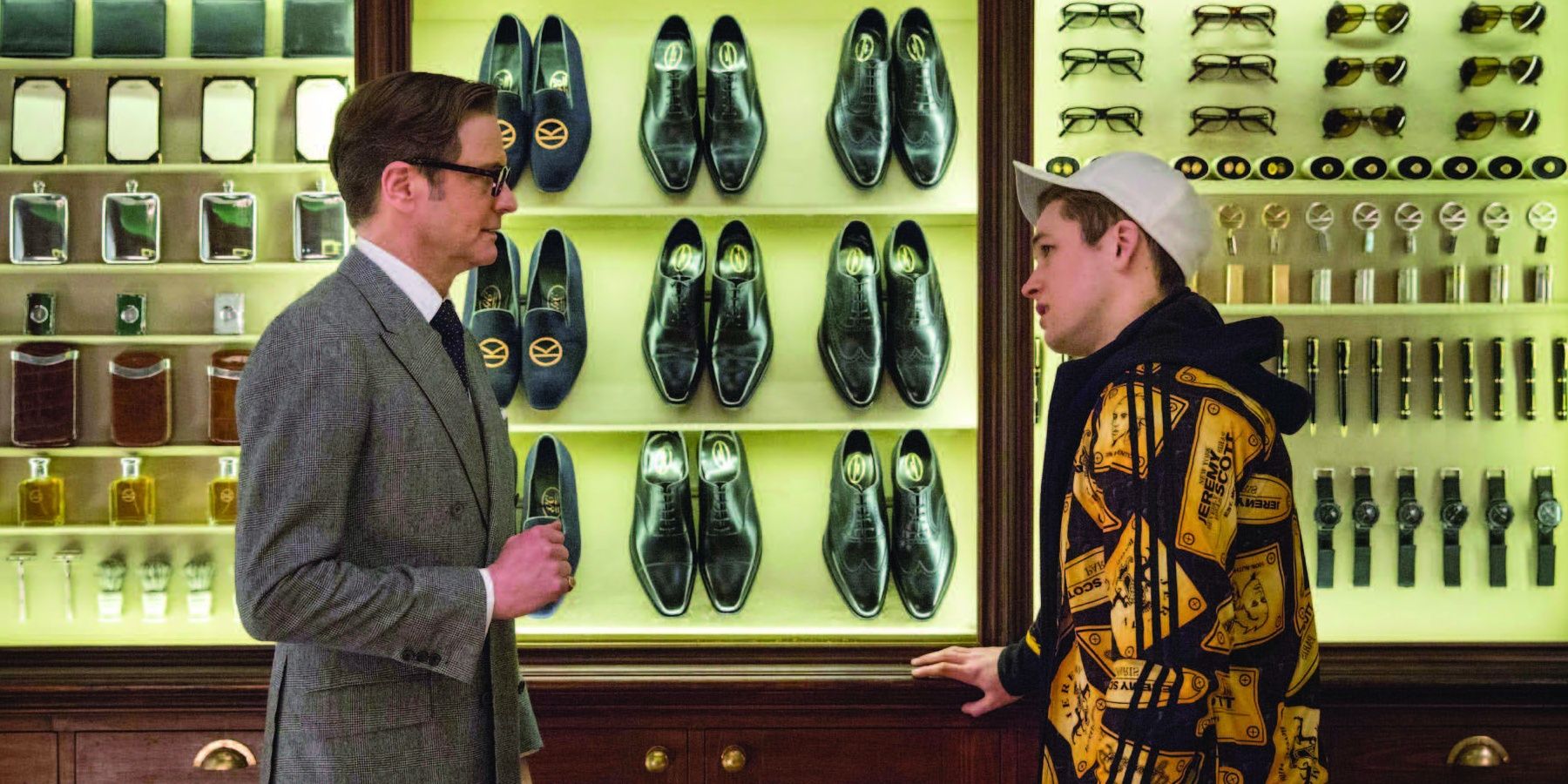 The director's chair on The Force Awakens was initially offered to Matthew Vaughn, but he didn't agree with some casting decisions and chose not to take on the project. If the sequel trilogy endeared him to the actors that were cast against his will, he could've done a fine job with Episode IX.
Based on the Kingsman franchise, Vaughn would probably turn out a Star Wars movie filled with unique action sequences and lovable characters.
2

Edgar Wright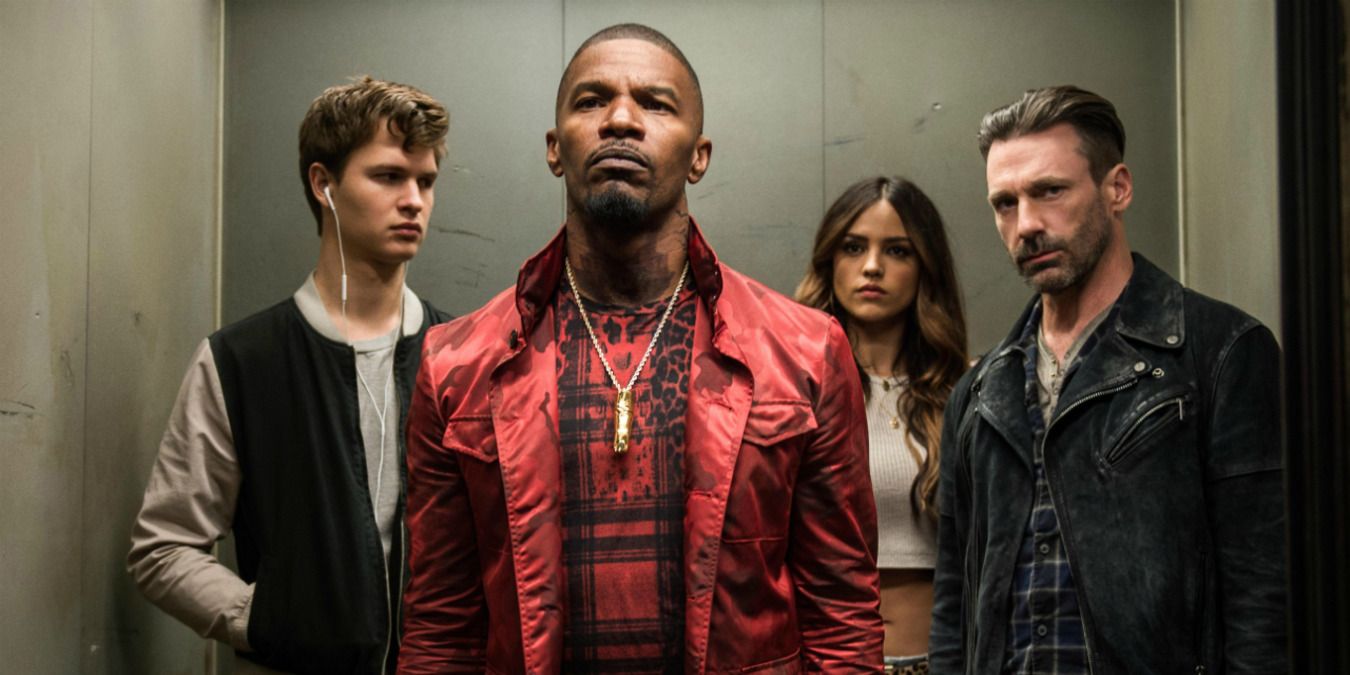 With the Three Flavors Cornetto Trilogy, Edgar Wright created genre thrills on a series of shoestring budgets. He hasn't yet made a giant blockbuster with a nine-figure budget, but he has the filmmaking experience to pull one off.
RELATED: 10 Best Moments Of Foreshadowing In Shaun Of The Dead
Wright got screwed by Marvel when he was attached to direct Ant-Man, but if Lucasfilm gave him a ton of creative control (which, frankly, isn't likely), he could've delivered a terrific Star Wars movie.
1

Jon Favreau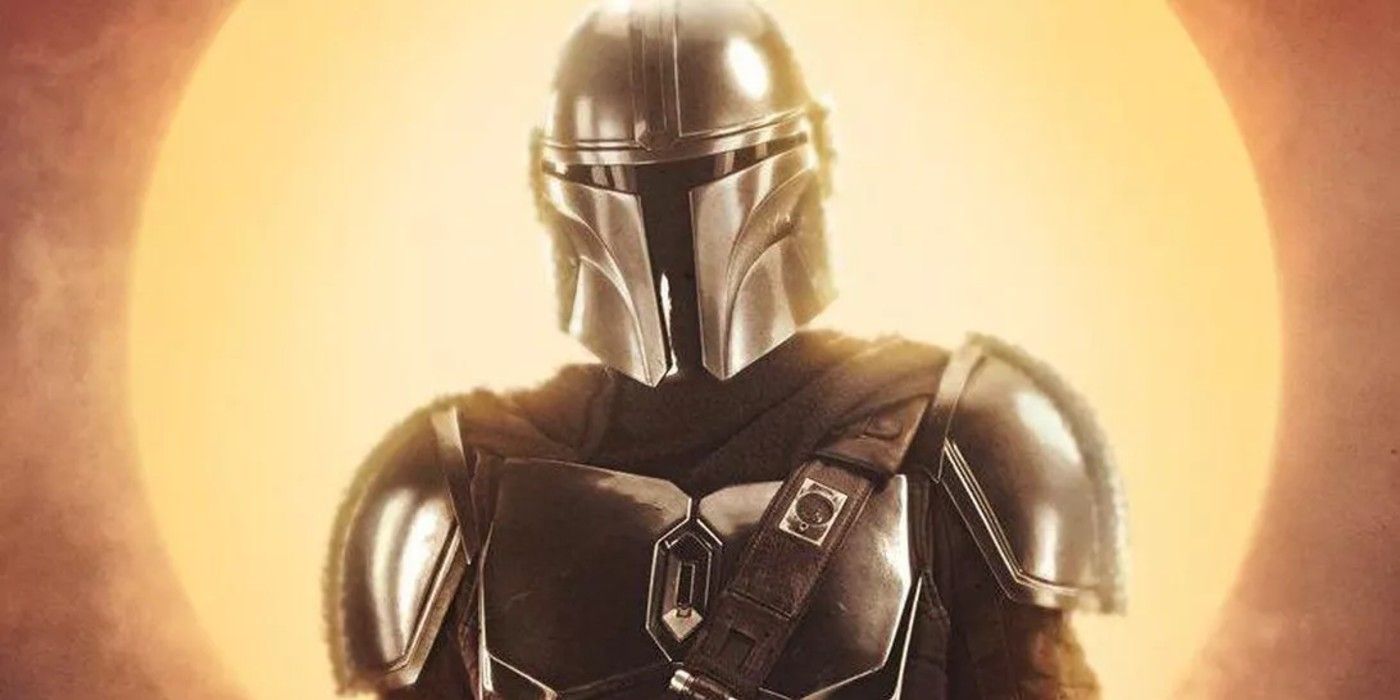 The most common criticism of a Disney-era Star Wars director, like Rian Johnson, is that they don't "get" Star Wars. Based on his incredible work as the creator of The Mandalorian, Jon Favreau has assured fans that he does, in fact, get Star Wars.
From directing The Lion King to working on The Mandalorian to playing Happy Hogan in Avengers: Endgame and Spider-Man: Far From Home, Favreau had one heck of a busy year in 2019, so he probably couldn't have squeezed in wrapping up the entire Skywalker saga. But if he could've made the schedule work, a Favreau-helmed Episode IX would've been awesome.
NEXT: The Mandalorian: 10 Reasons Why It's Disney's Best Star Wars Project Yet
This entry was posted by Screen Rant on May 28, 2020 at 12:00 am, and is filed under TV News. Follow any responses to this post through RSS 2.0. You can skip to the end and leave a response. Pinging is currently not allowed.