Summit1g Signs Twitch Exclusivity Deal, Along WIth Dakotaz and JoshOG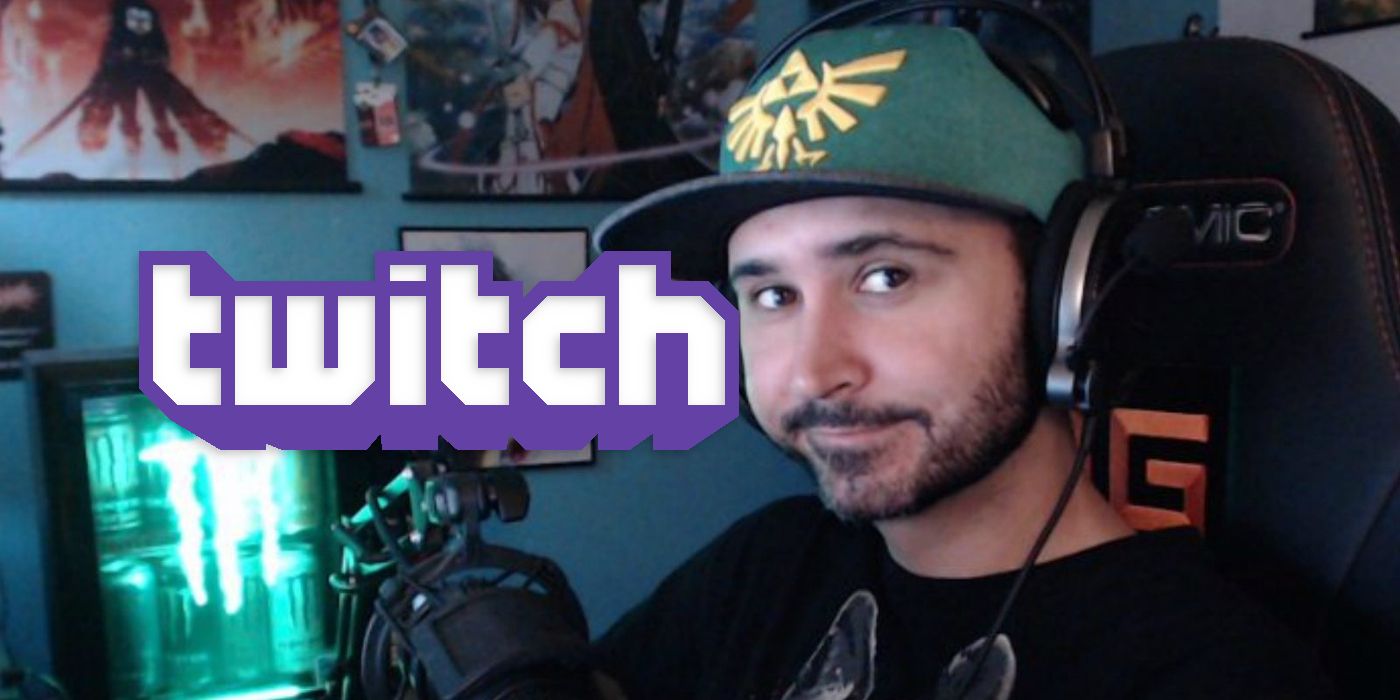 A big play in the streamer exclusivity war has been made by Twitch, with whom top streamer Summit1g has officially re-signed his exclusivity deal. Joining him are other popular Twitch content creators Dakotaz and JoshOG, reaffirming that the Amazon-owned company is willing to throw down untold sums of cash to keep its platform flush with the vibrant personalities that keep viewers around.
With the endless aura of largely contrived and often silly drama that surrounds streamers, such as H3H3's recent takedown of Keemstar and the inanity of viewers' obsession with the Twitch Safety Advisory Council's FerociouslySteph, it can be easy for fans to miss the meat of what actually drives their favorite streaming platforms. No battle of wits in that sphere is bigger than the ongoing arms race for streamer exclusivity contracts, defined by high-profile events like PewDiePie legally binding himself to YouTube Gaming. The largest of these deals, like Mixer's acquisition of former Twitch streamer Ninja, can net streamers millions of dollars, and smart buyouts of these gaming professionals can funnel previously untapped audiences into and better secure existing ones to platforms.
Related: Twitch Prime Giving Away Over 20 SNK Games For Free
In a hyped announcement, former Counter-Strike: Global Offensive esports athlete Summit1g tweeted that he's "staying right where" he is on Twitch, having re-signed his current exclusivity deal with the platform for an untold (but likely massive) sum. Fellow Twitch streamers Dakotaz and JoshOG simultaneously announced their intentions to contractually obligate themselves to the dominant streaming service, with Dakotaz's going on caps-lock cruise control in his own Twitter reveal and JoshOG emotionally remarking that his signing is an event he "will remember for the rest of [his] life."
There's no question that Twitch is performing leagues above its competitors, Mixer and YouTube, when it comes to views, as well as virtually every other meaningful metric. Because the streaming medium is still relatively young, that may not always be the case, but it's hard to imagine many streamers being in the career position to turn down the current biggest name in their field at when it comes calling. A prime example of an exclusivity contract potentially backfiring in the long term could arise with Ninja since his move to the relatively low install base of Mixer, there's a palpable give-and-take to be had - in his case, he's traded Twitch's tens of millions of viewers and lower pay for Microsoft's tens of millions of dollars and potentially damagingly low viewership.
Obviously, if streamers knew the future of their field, they'd be lining up to get in on the ground floor of the next inevitable viewer hotspot to come. For regular mortals like Summit1g, Dakotaz, and JoshOG, though, Twitch understandably looks to be the best bet by far.
Next: Twitch Is On Top Of The Streaming World Again In 2020
This entry was posted by Screen Rant on May 28, 2020 at 4:57 am, and is filed under TV News. Follow any responses to this post through RSS 2.0. You can skip to the end and leave a response. Pinging is currently not allowed.