The Best Film From Each Year Of The 2000s | ScreenRant
The 2000s aren't known as the greatest of all time for filmmaking, with some early 2000s films often falling into cliché, full of CGI that wasn't quite there yet and acting that just slipped in quality after the recent turn of the millennium. Of course, this doesn't speak for the decade as a whole. Within, there were some unfathomably brilliant films which became instant classics.
RELATED: Oscars 1920-2020: Most Influential Best Picture Winner From Each Decade
We've made some incredibly tough decisions to land on the following list of the best films from each year of the 2000s, encompassing every genre and style possible with a few surprises around each corner.
10

2000: Memento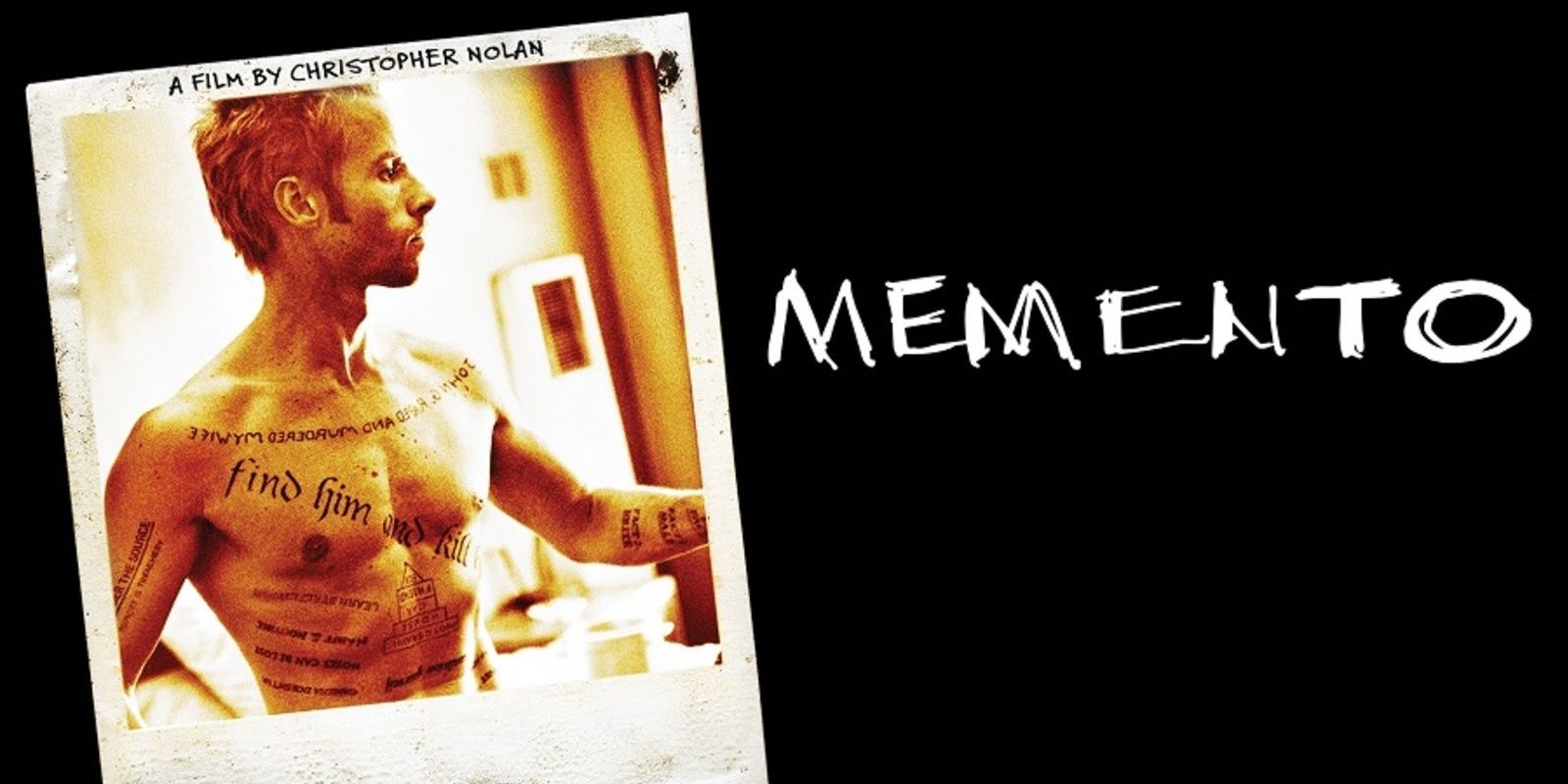 If you're looking for a complex psychological full of twists and turns, then look no further than Memento. Choosing the greatest film of that particular year was tough, but one of Christopher Nolan's most impressive masterpieces is a neo-noir exploration of experimentation and genius storytelling.
9

2001: Shrek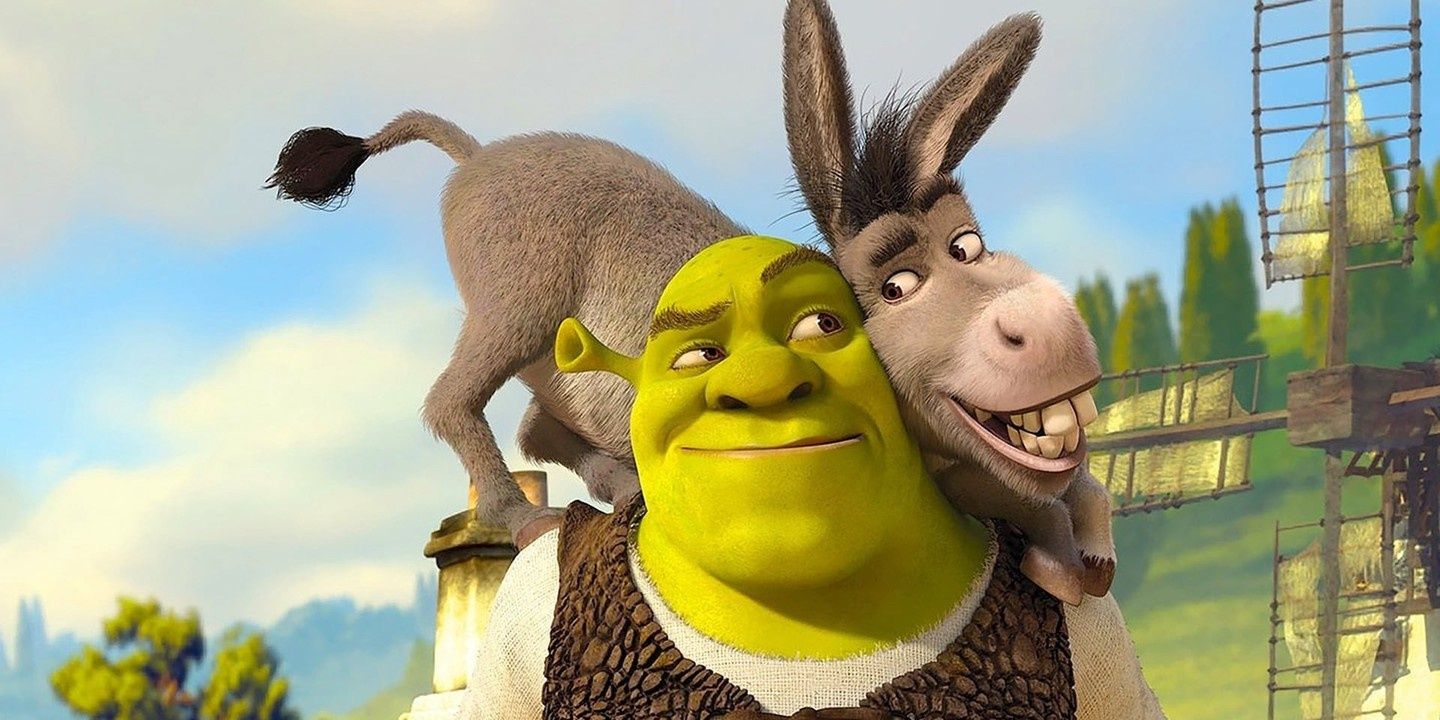 You might expect this list to be filled to the brim with serious dramas and complex thrillers non-stop, but you simply cannot argue with Shrek. It is simply one of the greatest animated films (and one of the few where its sequel rivals the quality of the original).
Not only does the film deliver on the kid-friendly humor it needed, but it has some lovable characters, a brilliant storyline and one of the best soundtracks in cinematic history.
8

2002: The Pianist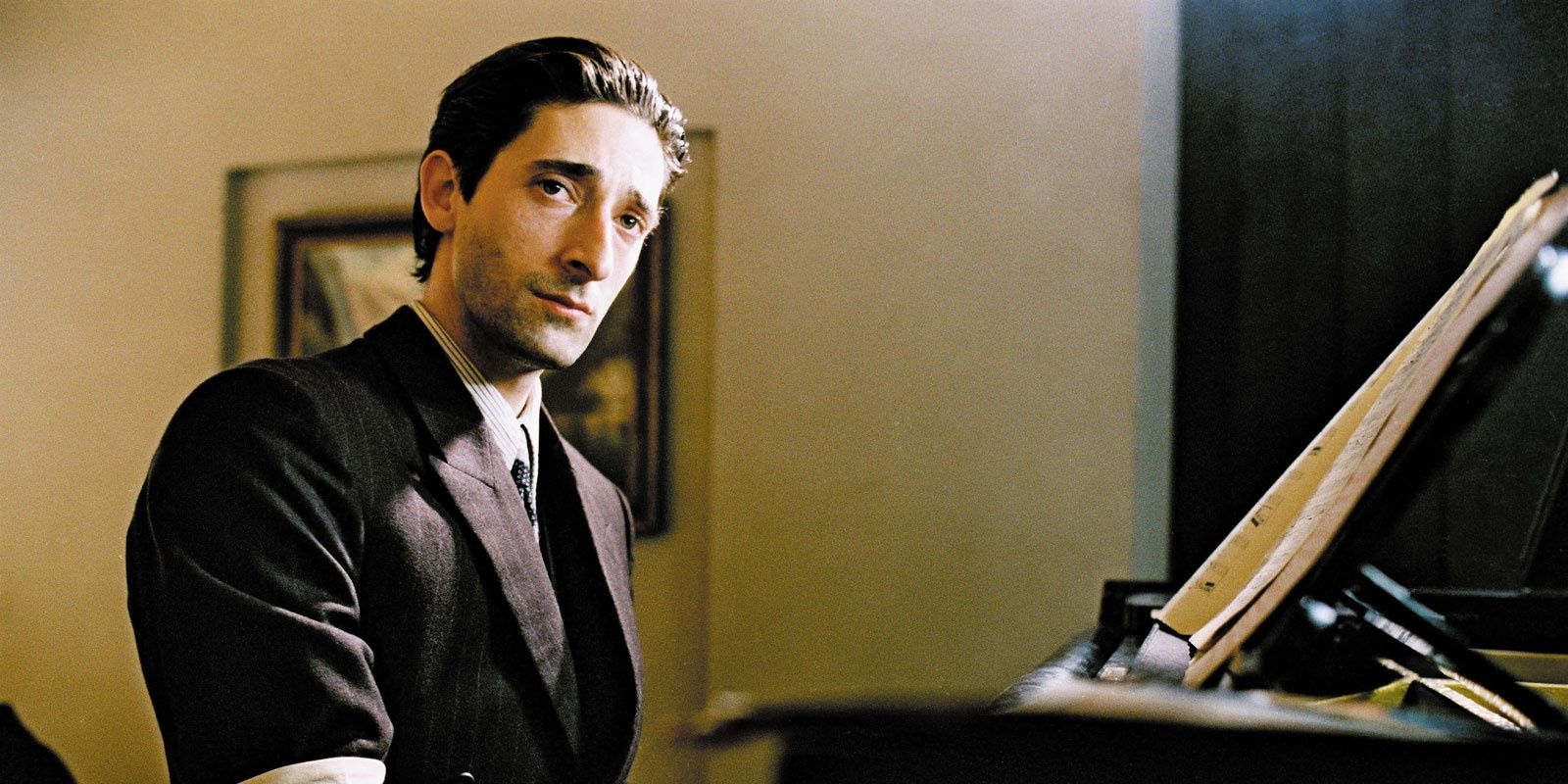 Okay, so to allow The Pianist to be crowned the best film of 2002, we have to do one thing: pretend it isn't directed by a convicted pedophile rapist who has been hiding from his conviction for many years. Once you've done that, you can appreciate just how brilliant this multiple award-winning war drama truly is. How such a terrible criminal was able to be given an Academy Award for Best Director remains confusing, but the film itself is undeniably phenomenal.
7

2003: Kill Bill Vol. 1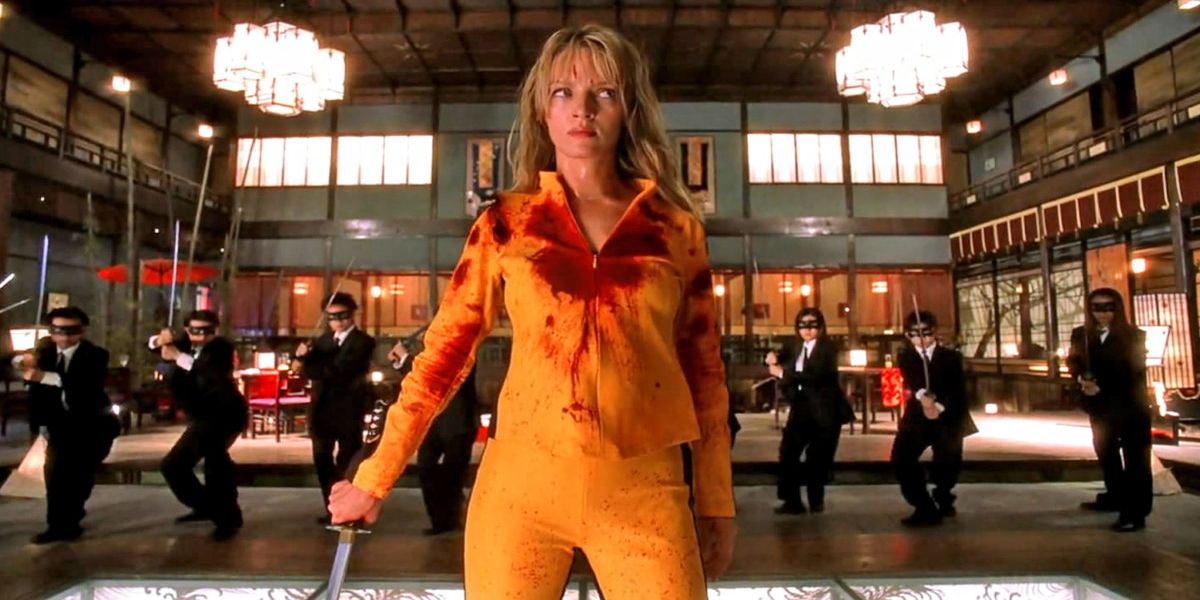 It might not be considered the best of Quentin Tarantino's incredible body of work, but if anything, that just speaks even greater volumes of his skill.
RELATED: 10 Movies To Watch If You Love Kill Bill (That Are Not Tarantino's)
The fact that the first installment of Kill Bill (which he created and envisioned as one very, very long film) is the best film of 2003 without even being considered one of Tarantino's best works is an impressive accolade.
6

2004: Shaun Of The Dead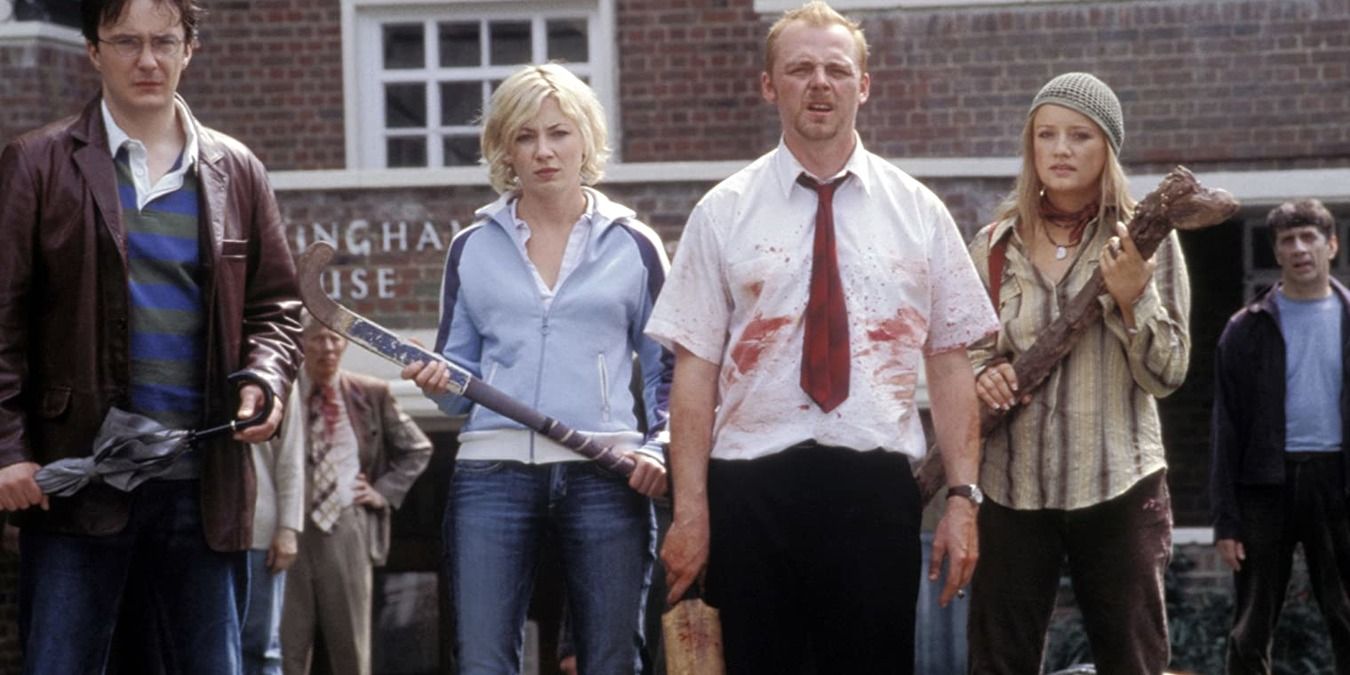 The greatest comedy of all time? The best British film of all time? A lot of honor has been bestowed upon Shaun Of The Dead, and while some more stuck-up, snobby critics would look down upon it for simply being a comedy to begin with, you just cannot argue with results. It is the first in a trilogy of collaborations between Simon Pegg, Nick Frost and Edgar Wright, and the pinnacle of zombie comedies. The follow-up, Hot Fuzz, is considered to be just as good, but The Worlds End certainly didn't hit the mark.
5

2005: Batman Begins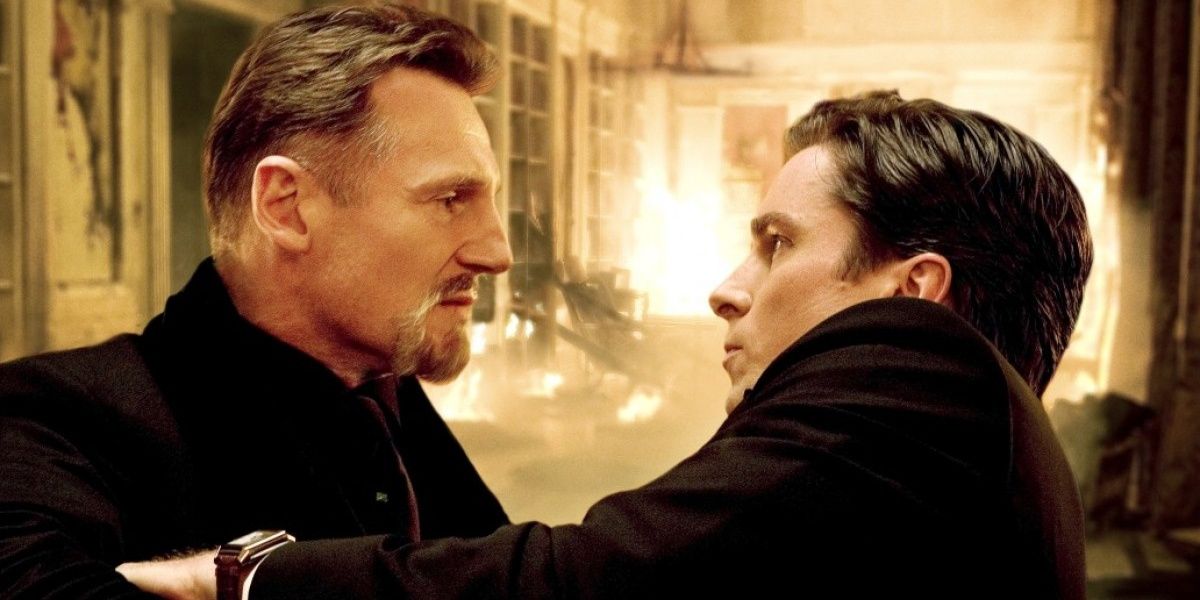 Christopher Nolan's second position on this list comes from Batman Begins. The first in his trilogy that not only reinvigorated the superhero genre and Batman as a character but also brought the idea of superhero films away from a corner full of campy nerd-culture and into the public eye.
RELATED: The Batman: 10 DC Characters We Hope To See (Who Weren't In The Dark Knight Trilogy)
He did it with force as well. He didn't just make a film that people thought was pretty good for a superhero film, he made a film that went on to be considered among some true classics of cinematic brilliance.
4

2006: Borat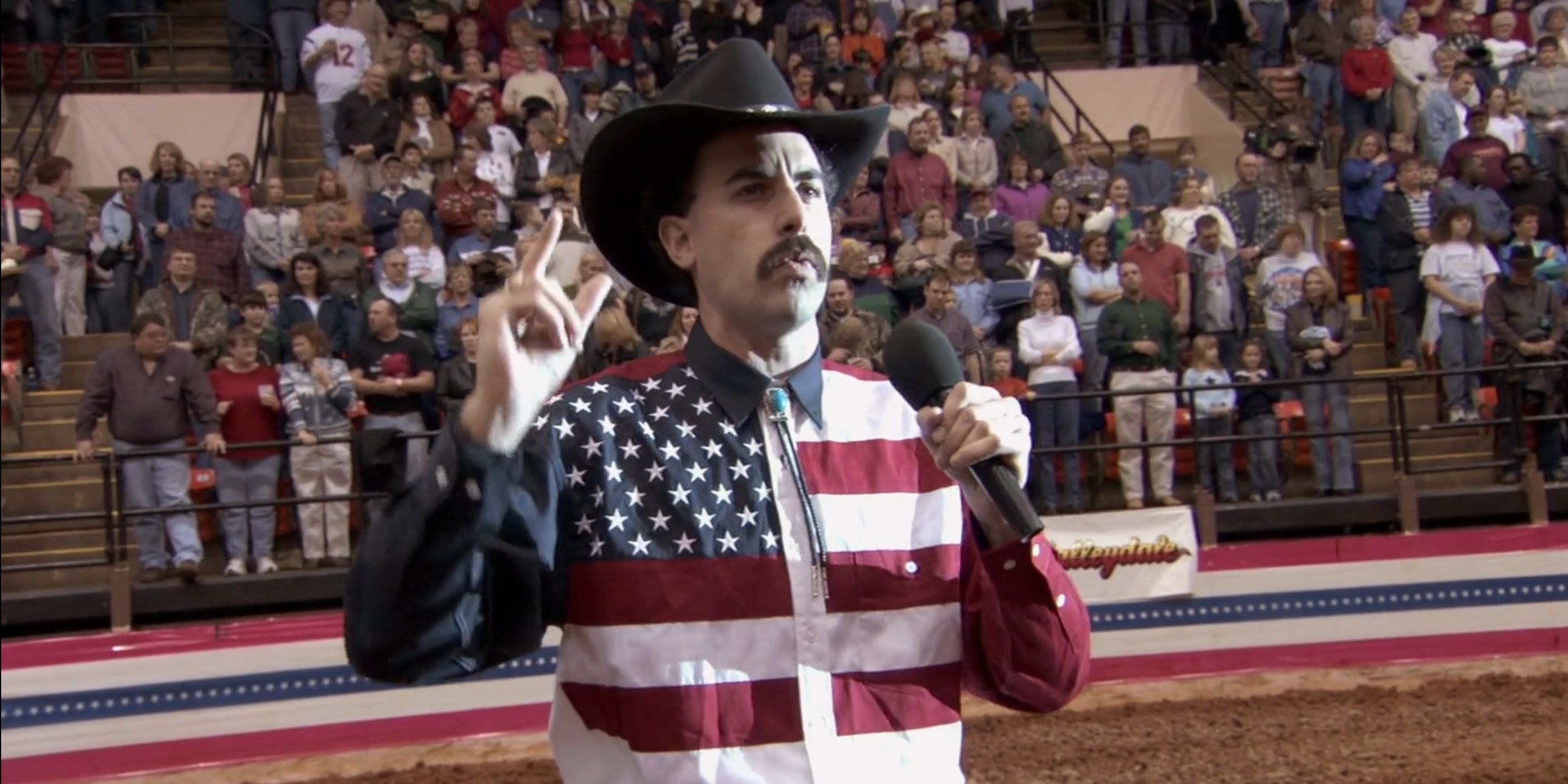 In terms of actual quality filmmaking, obviously Borat isn't a technical accomplishment akin to Memento, but as a comedy, it did exactly what it was supposed to do: make people laugh. Sascha Baron Cohen's best character is on his finest form, and when you realize that every scene in the film is unscripted and full of real reactions from people who have no idea what is happening in front of them, the humor just increases exponentially. In terms of laugh-out-loud comedy filmmaking, this is probably at the very top of the pile.
3

2007: No Country For Old Men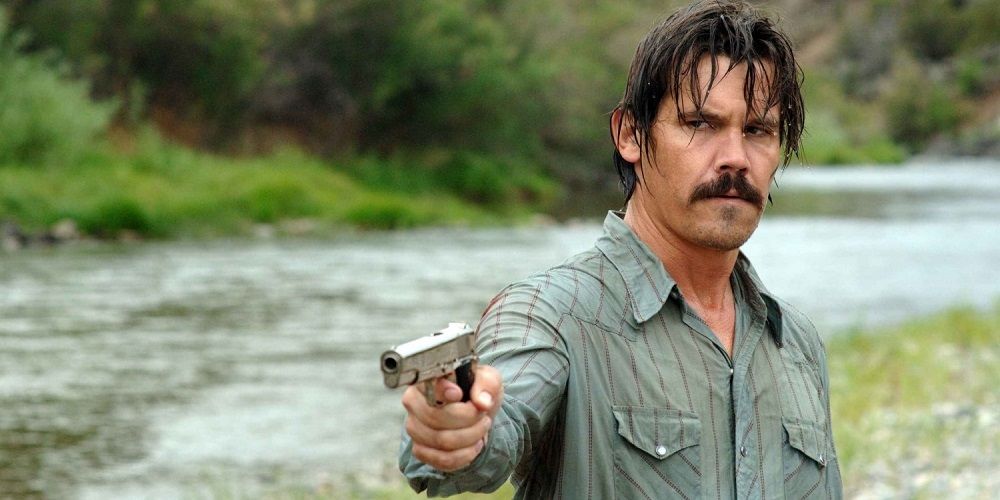 The height of the Coen brothers' directorial careers came back in 2007 when they attracted Tommy Lee Jones, Javier Bardem and Josh Brolin to an exceptional tour de force of thriller cinema.
RELATED: 10 Things You Didn't Know About No Country For Old Men
The film is good on every level, from its most basic exciting cat-and-mouse storyline to the deep hidden meaning given to basically every word of dialogue spoken. The directors made a lot of impressively bold decisions, and it was probably this that had a major impact on their huge Academy Awards haul.
2

2008: The Dark Knight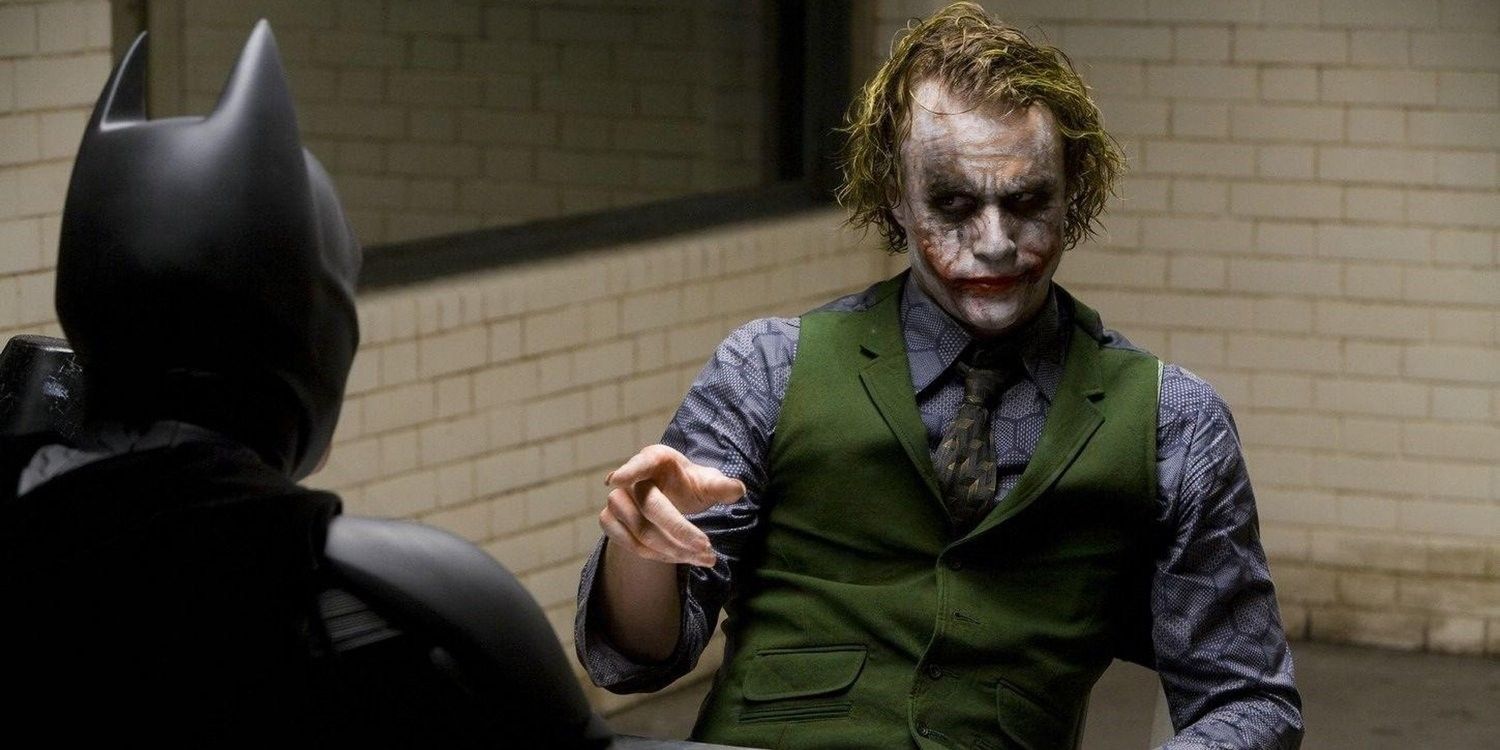 Christopher Nolan's third and final film on this list is his sequel to Batman Begins. If critics and audiences were impressed with the world he created in Batman Begins, they were blown away with what he achieved with The Dark Knight. The film is probably most notable for being one of Heath Ledger's final performances (and one of the greatest acting performances of all time) as he gave the definitive version of the Joker.
1

2009: Inglourious Basterds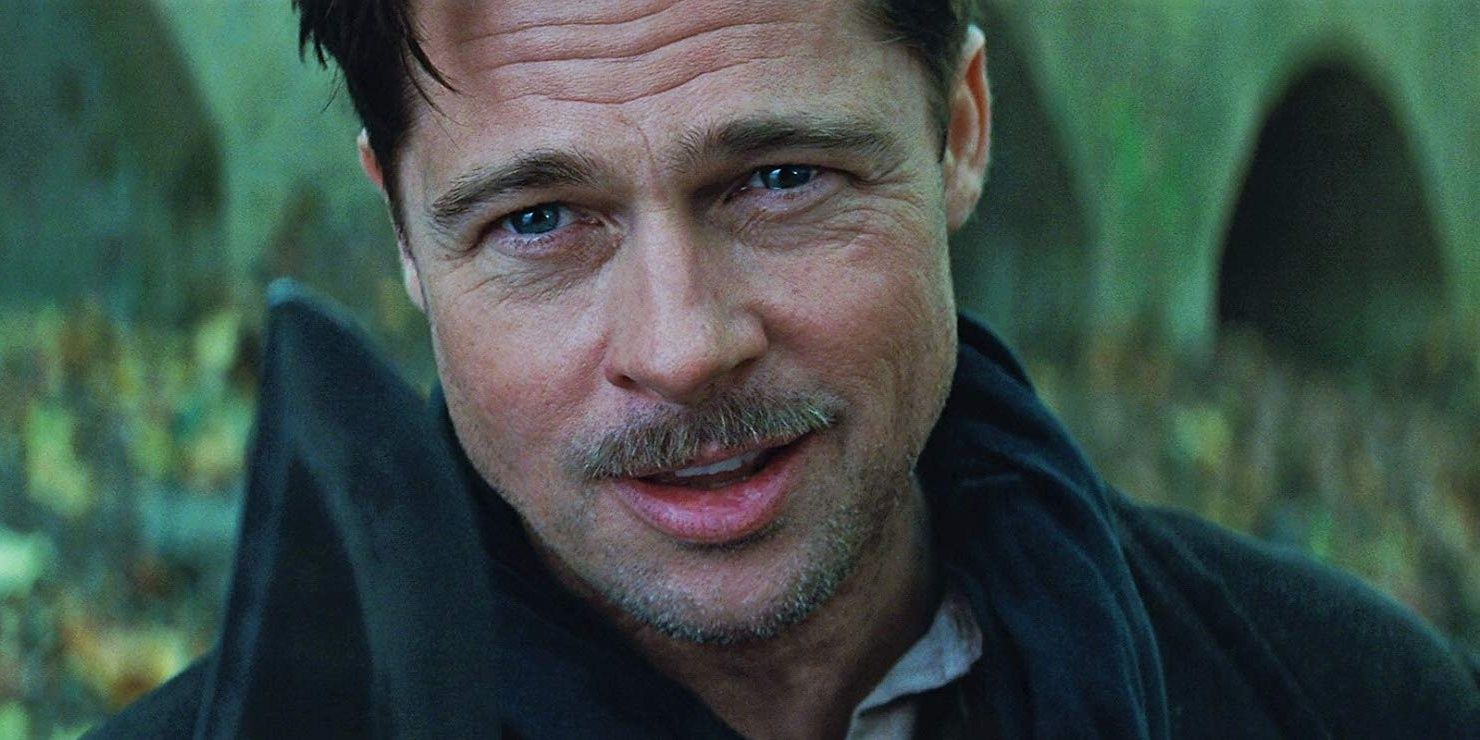 Another Tarantino finished off the decade in style, this time by creating his masterpiece and a cornerstone to which all cinema should be compared. The star-studded cast, which included the first major role for Christoph Waltz in which he gave one of the best acting performances in history, was on top form, and Tarantino was at his most sardonic, grand and funny. The perfect film.
This entry was posted by Screen Rant on May 23, 2020 at 10:00 pm, and is filed under TV News. Follow any responses to this post through RSS 2.0. You can skip to the end and leave a response. Pinging is currently not allowed.