Why Marvel Should Revive The X-Men Animated Series | Screen Rant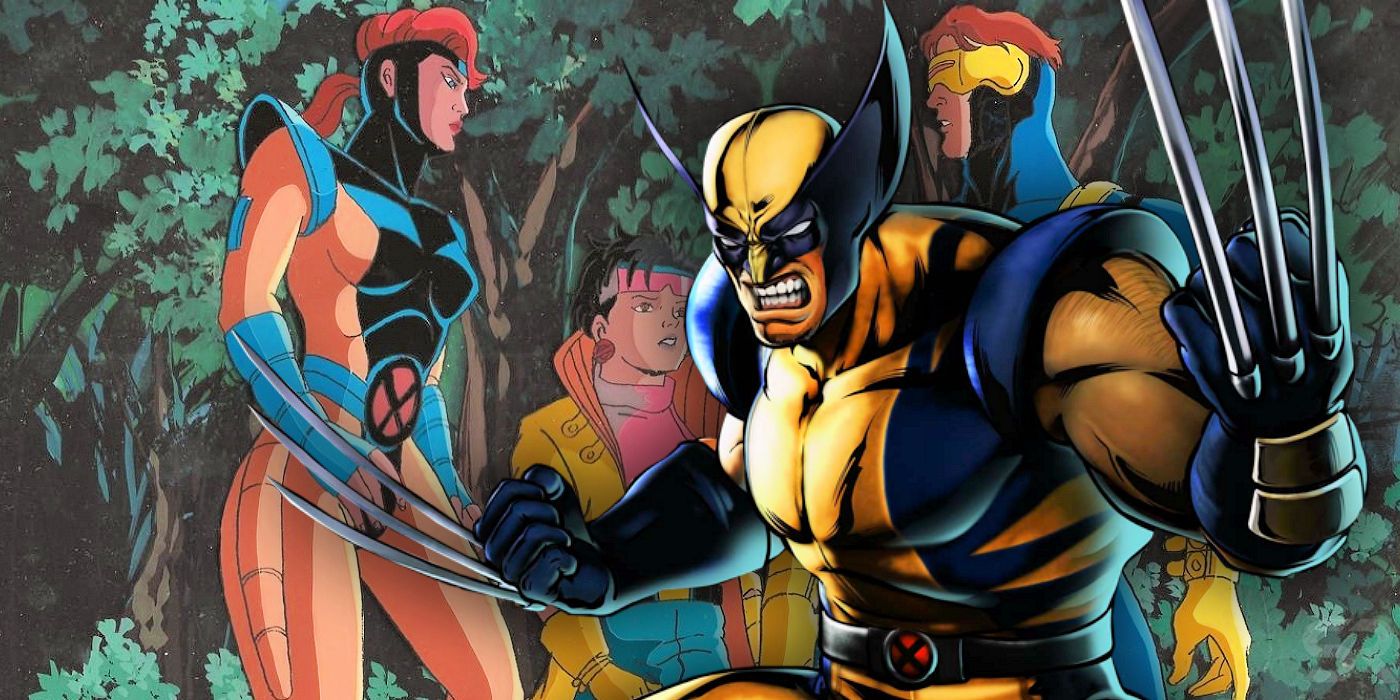 With so many classic TV shows being brought back, its long past time for X-Men: The Animated Series to finally get a revival, and that can now happen with Disney+. Disney's new streaming service, which launched in November 2019, has become a home for original content from Marvel - not just projects from Marvel Studios. But Marvel Studios is producing new shows exclusively for Disney+, which will all be a part of the Marvel Cinematic Universe.
Apart from its new content, Disney+'s Marvel lineup is packed with movies and shows from the 1990s and 2000s, including popular animated cartoons like the 1990s Spider-Man show, The Incredible Hulk, Avengers: Earth's Mightiest Heroes, and more. Perhaps the most popular Marvel show it offers is X-Men: The Animated Series, a show which ran for five seasons on FOX from 1992 to 1997. The series centered on Professor Xavier's team of mutants, which consisted of Wolverine, Cyclops, Jean Grey, Beast, Gambit, Jubilee, Storm, and Rogue. Throughout the series, the X-Men battled numerous threats from the comics, including Apocalypse, Magneto, and Mister Sinister.
Related: How Marvel Phase 4 Is Already Incorporating X-Men Into The MCU
Their adventures ended after season 5 in 1997, and multiple X-Men shows have replaced it in the years that followed. However, though Wolverine and the X-Men and X-Men: Evolution were popular in their own right, they were unable to reach the cult status of X-Men: The Animated Series, which is largely responsible for why Wolverine and the rest of Marvel's Merry Mutants were such a hot topic in the 1990s.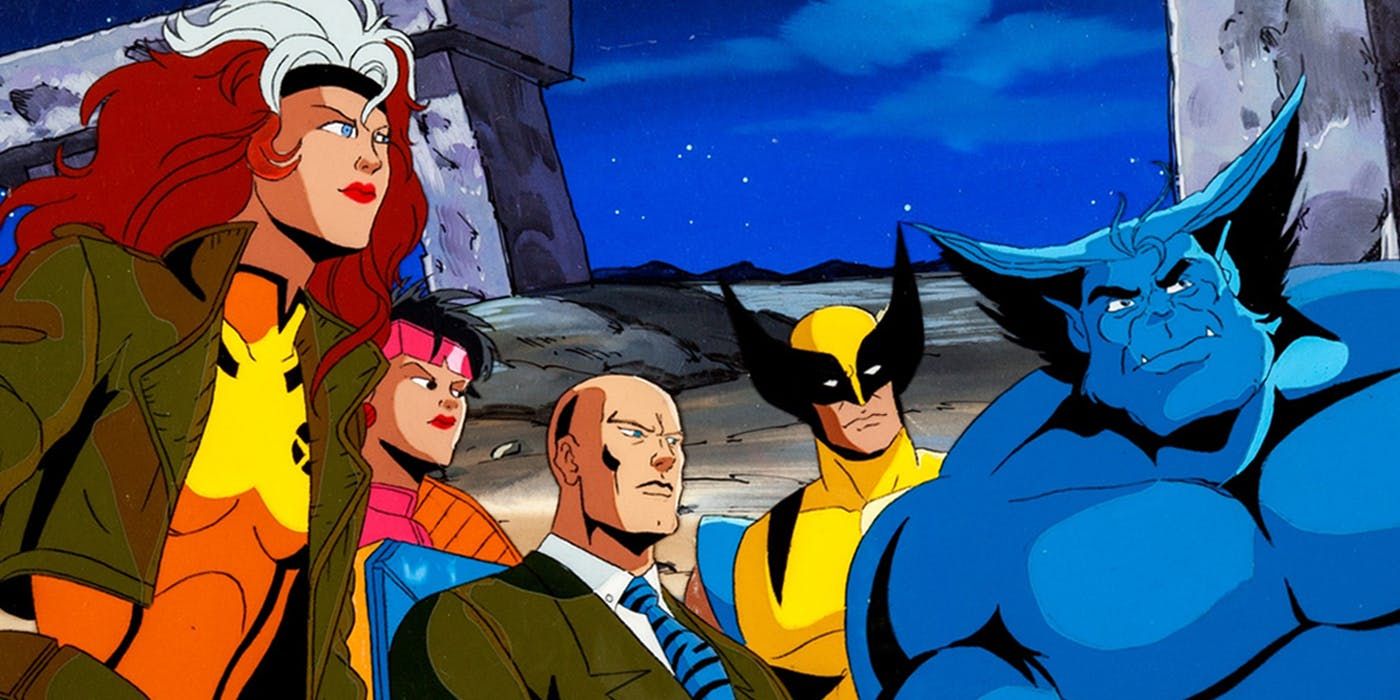 How would an X-Men revival work? Some of the voice talent that was involved in the show, such as Rogue voice actress Lenore Zann, would no longer be available due to her work in politics, so unfortunately at least one major replacement would have to be found. Others, however, like Catherine Disher (Jean Grey) and Tony Daniels (Gambit) are still active in the industry and could be brought back to reprise their roles. It's possible that Wolverine voice actor Cal Dodd and more would be willing to return as well. Furthermore, it was reported in 2019 that X-Men: The Animated Series creators were planning to pitch a revival to Disney., and plans for what X-Men season 6 would have offered have been discussed in the past. Season 6 would have dealt with the team falling apart after Professor Xavier had to go into outer space at the end of season 5; an X-Men revival could finally explore this story.
If a revival did happen, it's important that X-Men: The Animated Series stay true to what made the show such a hit in the first place. Though a cartoon created for children, the show was appreciated for its serious tone. This is one aspect that would need to be carried over to a potential season 6, along with other key elements, such as the memorable relationships between the characters (particularly the issues between Wolverine and Cyclops), and their iconic costume designs, which are now synonymous with the 1990s cartoons.
What's more, bringing back X-Men: The Animated Series could be great move for Disney+. It's possible that the success it has seen from its decision to revive Star Wars: The Clone Wars for season 7 will lead the company to look at more cartoons that have previously ended. Since X-Men: The Animated Series has been off the air for so long but still has so many devoted fans, it would surely generate a great deal of interest in Disney+ if a sixth season was produced. This could be exactly what Disney+ needs, especially since that there's currently a considerable lack of original content on the platform.
This entry was posted by Screen Rant on May 19, 2020 at 11:56 pm, and is filed under TV News. Follow any responses to this post through RSS 2.0. You can skip to the end and leave a response. Pinging is currently not allowed.