TV News
0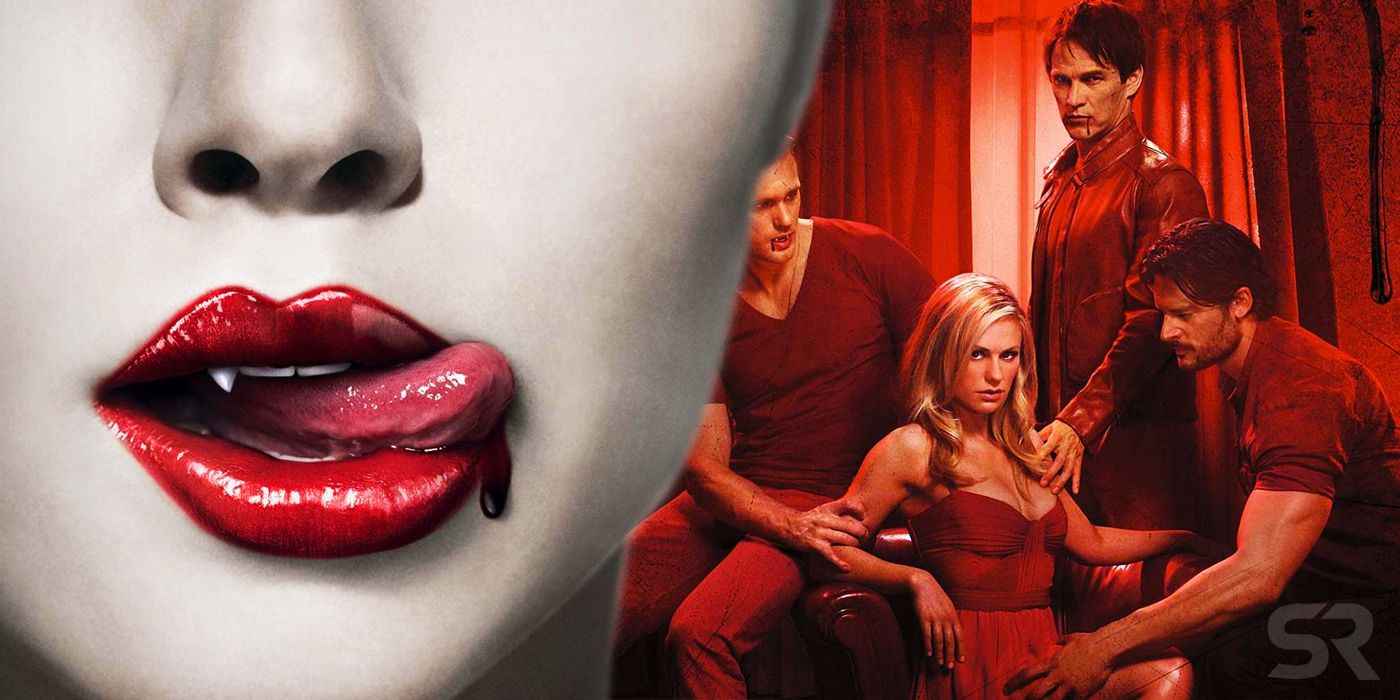 Alan Ball's HBO series, True Blood, involved some of the wildest storylines on television and dealt with vampires, shapeshifters, werewolves, fairies, and many other supernatural beings. However, with all that lore and myth, the many, ever-changing effects of vampire blood made absolutely no sense.
True Blood ran on HBO for 80 episodes from 2008-2014. The series starred Anna Paquin, Alexander Skarsgård, Stephen Moyer, Sam Trammell, Ryan Kwanten, Rutina Wesley, Chris Bauer, and Nelsan Ellis. The talented ensemble cast spent seven seasons in the fictional town of Bon Temps, Louisiana, which was home to numerous supernatural beings. The series was based on Charlaine Harris' books, The Southern Vampire Mysteries, which were first published in 2001. In the show, waitress Sookie Stackhouse (Paquin), falls in love with Bill Compton (Moyer), who is trying to find his place amongst the humans after vampires "come out of the coffin". Part of the reason why vampires co-mingle with humans in True Blood is because their food supply has been bottled in a synthetic version called Tru Blood, allowing them to fully sustain their nutritional needs without feeding off humans.
Related: What Anna Paquin Has Done Since True Blood Ended
However, just because they are able doesn't mean they are willing, and many integrated themselves into human society without retracting their fangs or lessening intent to harm. It was here where a strange relationship developed between humans and vampires, particularly when humans discovered that ingesting vampire blood resulted in some wild side effects.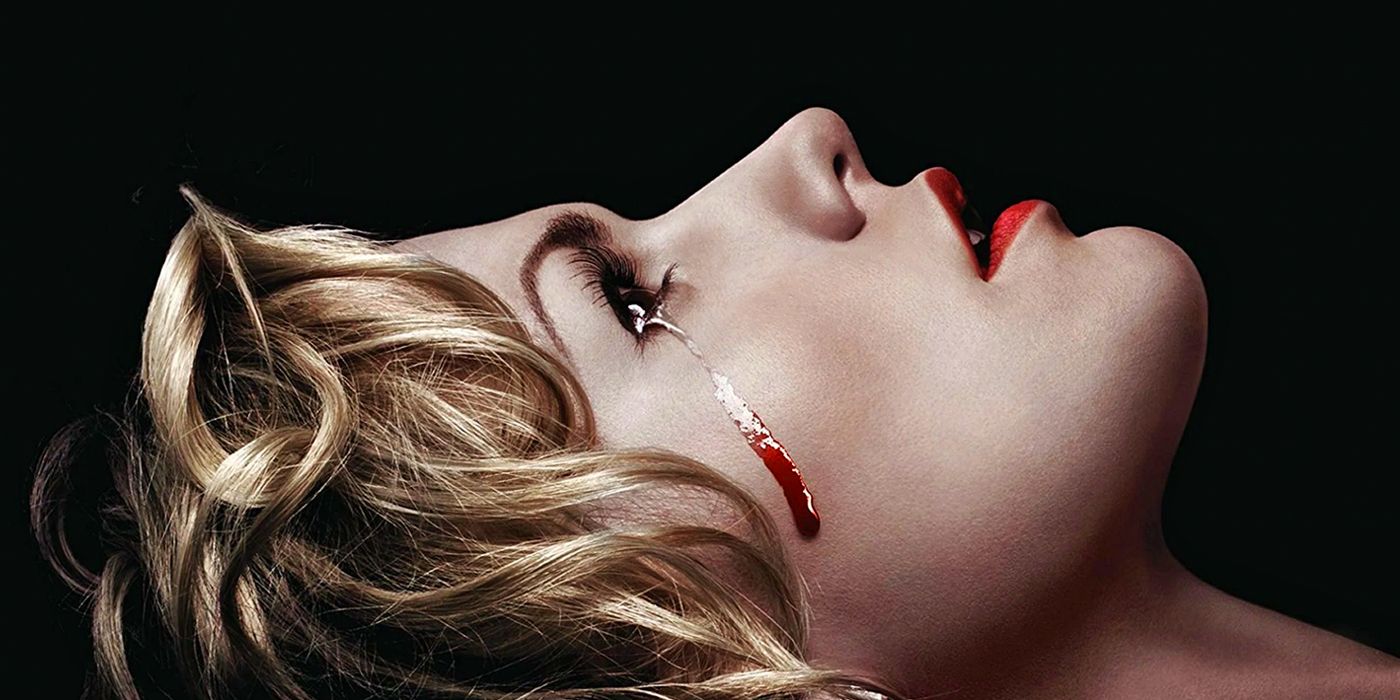 Vampire blood, commonly known as "v", is an illegal drug in True Blood's universe that has some pretty powerful side effects on humans when ingested. Though vampires can - and do - give up their blood willingly to humans to heal them or help them in some way, particularly if they are involved romantically, many humans choose to obtain small vials of the blood like any other street drug. Vampires, too, sell their blood for money. When injured, ingesting vampire blood allows humans to heal from almost any wounds. While under the influence of "v", humans will see increases in strength and libido; it also causes a bond between the vampire and the human when a certain amount of blood is exchanged where the vampire can sense the human, and the human has vivid dreams - and often a romantic draw - to said vampire.
"V" is highly addictive, and has intense symptoms of withdrawal. "V" can also cause vivid hallucinations, almost like LSD, and grant feelings of euphoria during. True Blood explains that, the older the vampire, the more potent their blood is as well. Some of this can be chalked up to "v" affecting people differently, but it doesn't always make sense. Humans can be healed by vampire blood by having it rubbed into their wounds or drinking it, but don't seem to have the same, hallucinogenic side effects after doing so. The drug's hallucinogenic effects seems to be the biggest issue, as it doesn't always correlate with the amount taken.
Vampire blood also seems to have different effects based on species, which would make sense if it didn't seem so situational. As different species were introduced, along with very ancient vampires, the effects of "v" got very confusing. Werewolves, for example, seem to only get a boost to libido and strength, but stay relatively clear-headed during use; this was a major aspect of one storyline where a vampire controlled a pack of werewolves. Fairies get similar reactions as humans, yet drinking fairy blood allows vampires to walk in daylight; this became even more strange when vampire/fairy hybrids were introduced. Vampires aren't supposed to feed off one another, but feeding off certain vampires can cause the same effects that humans experience. It's all very circumstantial, despite blood being a major part of True Blood's universe.