TV News
0
Guilty pleasure spectacle 90 Day Fiance is one of the best reality shows on TV currently. Watching couples navigate a relationship is awkward enough, and knowing that the relationship is most likely going to crumble by the end of the season is kind of delicious. Yes, that is horrible to say, but, when you put yourself on TV, be prepared to be under a telescope—especially if you are a horrible person.
RELATED: 90 Day Fiance: 10 Crazy Things That Happened On The Other Way
TLC has cast some interesting couples over the years, some you would never be able to forget—some that continue to pop up on your social media feed because they don't need to be on TV to keep up their ridiculous antics. There have been a lot of couples to hate over the years. Think your favorite least-favorite couple made it on the list?
10

Paola & Russ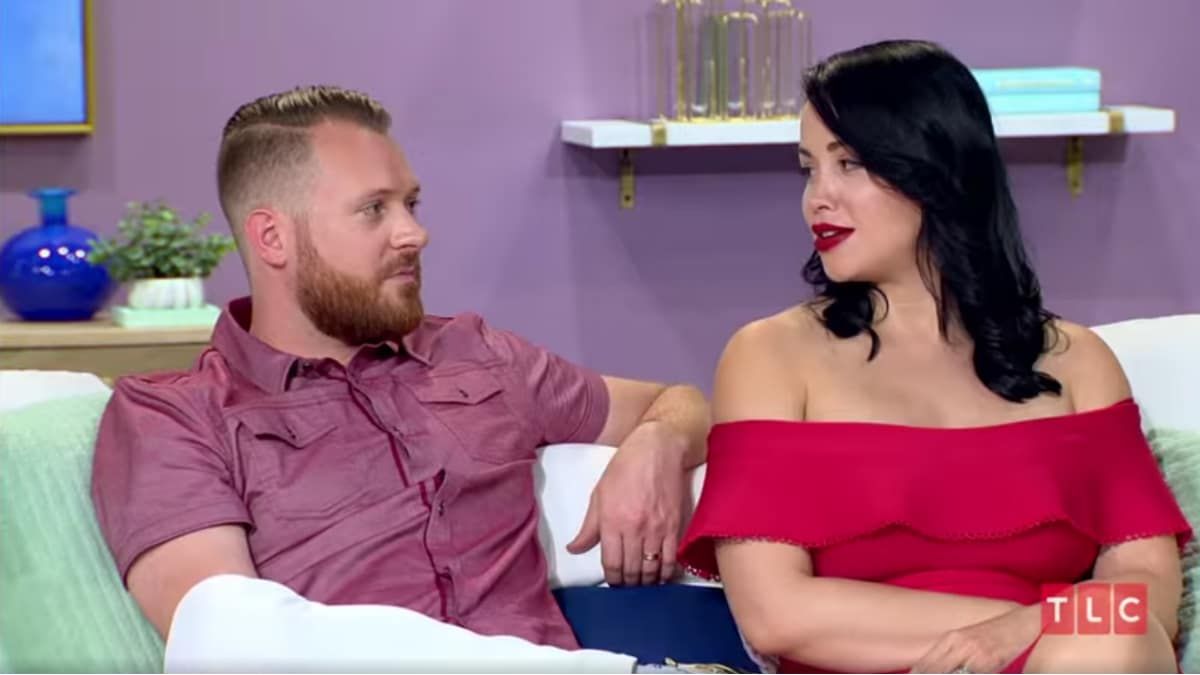 Pao and Russ were a regular, cute, normal couple when the show started. They are one of the few original couples from season one that made it. Initially, Pao was a fan favorite, and people thought Russ was extremely lucky to have her, especially looking like she does.
Unfortunately, they have both grown to be extremely annoying. This became noticeable when Pao moved to Miami (which was the best move for them both) and started acting like she didn't have a man. When Russ showed up and started reacting, we just couldn't keep up with the back and forth. They have now been downgraded to just being on Pillow Talk, and we agree that this is the best decision. 
9

Paul & Karine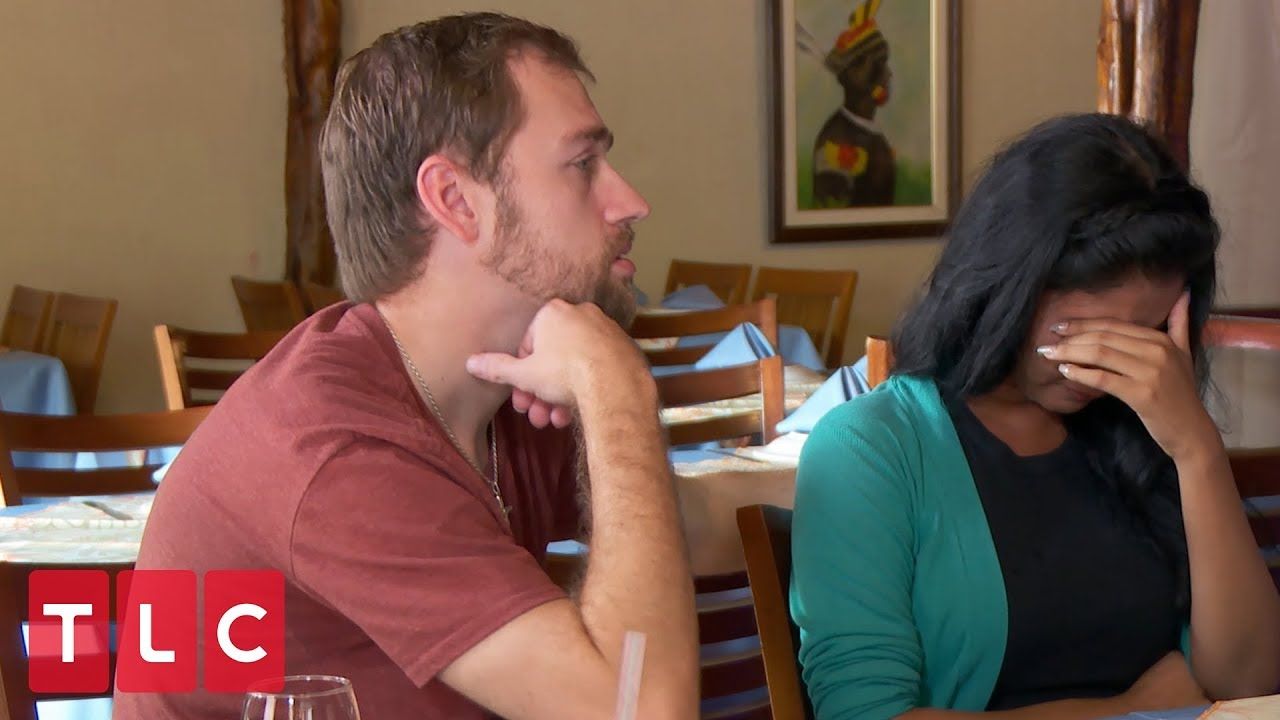 Paul and Karine are such a mess that we don't even know where to start. At first, we felt sorry for Karine not realizing who she had wrapped herself up with, but now they've been together for several years, have an adorable baby, and Paul is still acting like a complete idiot. He runs away every time he has to tell the truth or is confronted. He can never get a job, and, when he does, he can never keep it.
By now, if Karine was going to really leave (not all this fake stuff they have doing for social media) she would be out the door baby in hand. Both of them are just annoying at this point. The truth is, if they played their cards right, they could still have the drama and we all wouldn't be so annoyed every time they make the news. At this point, it is just overbearing.
8

Danielle & Mohamed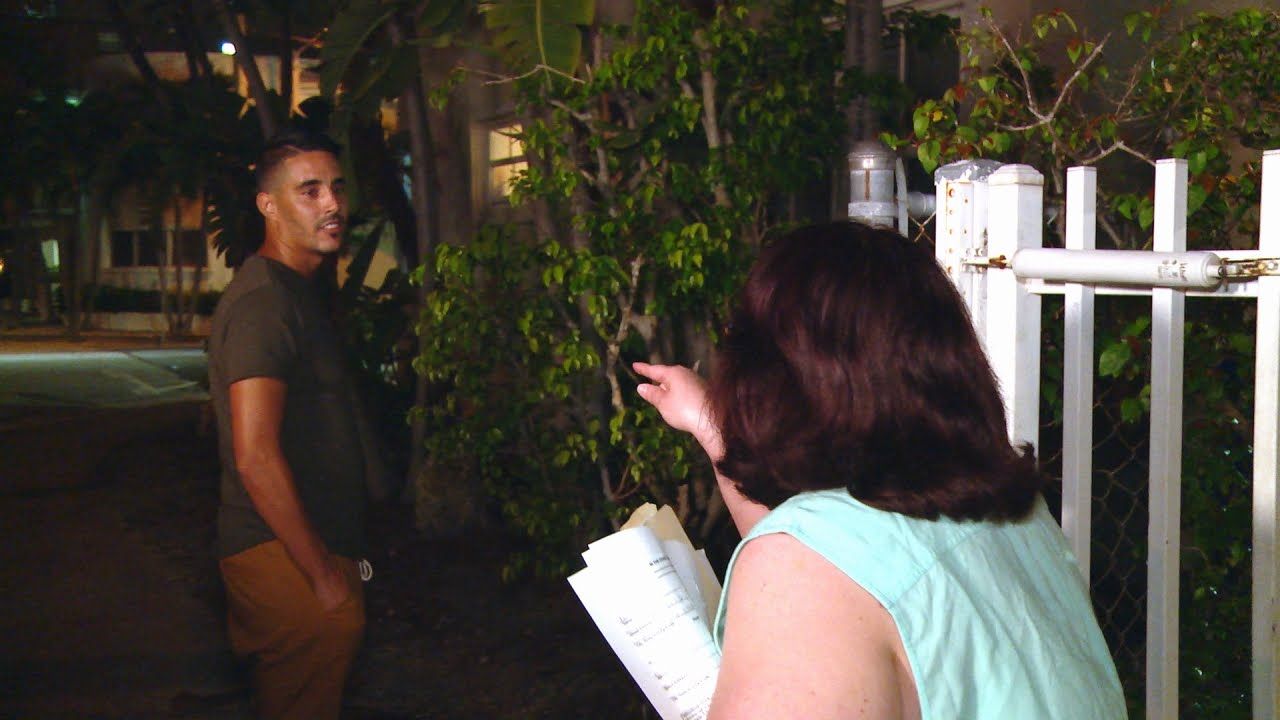 Season one couple Danielle and Mohamed have been broken up for quite some time now, but their relationship will go down in history. We are inclined to feel sorry for Danielle... but, come on, anyone could see from day one that Mohamed was not into this woman. Their relationship was so annoying because of Danielle's desperation and Mohamed's inclination to take advantage of her desperation. It is safe to say that both parties contributed to be the most hated couple.
RELATED: 90 Day Fiancé: 10 Hilarious Memes Even Family Chantal Would Approve Of
Danielle was more concerned about hooking up with a younger guy then how comfortable her kids would be with a strange man in the house, and that's in addition to lying about basically everything; losing her job, being prepared for his arrival. Yet, Mohammad is far from blameless in the matter.
7

Ashley & Jay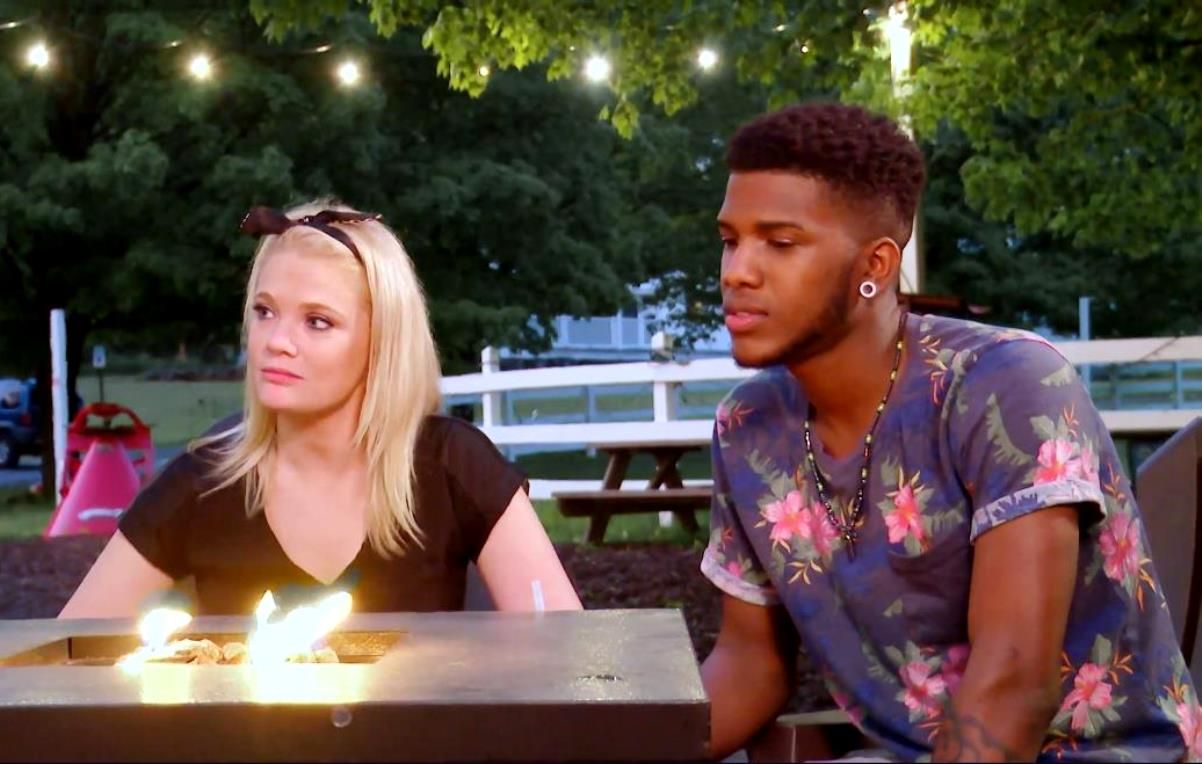 Liar, liar, pants on fire Ashley and Jay are now known as the fakest couple of the series (so far). Jay has been accused of cheating, stealing money, and all sorts of other wild things. Ashley has been accused of faking an illness, lying about the custody of her kids, and her overall relationship with Jay. They routinely ticked off a lot of viewers and no one could keep track of their story or any of the timelines they were peddling. The couple eventually broke up… or didn't—we don't actually know at this point.
6

Eric & Leida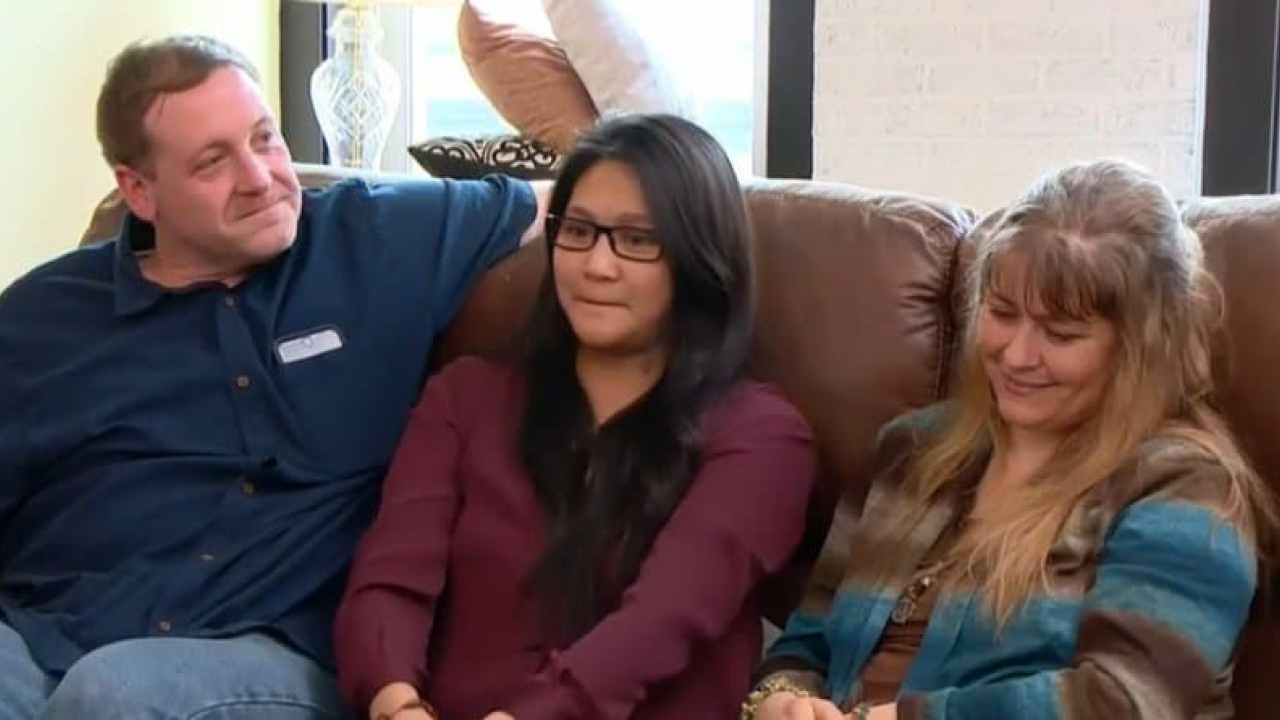 Eric and Leida are more drama off-camera than on, and that's a hard pill to swallow for some seeing as they were absolutely horrible and hard to stomach. Eric came off as weak and pathetic, and Leida came off as a horrible person for trying to force him to stop paying child support. The couple is still together, with a few reports coming out where Eric was arrested for a domestic against Leida. He later admitted to having to physically restrain her from harming herself hence the domestic violence situation. 
5

Ricky & Melissa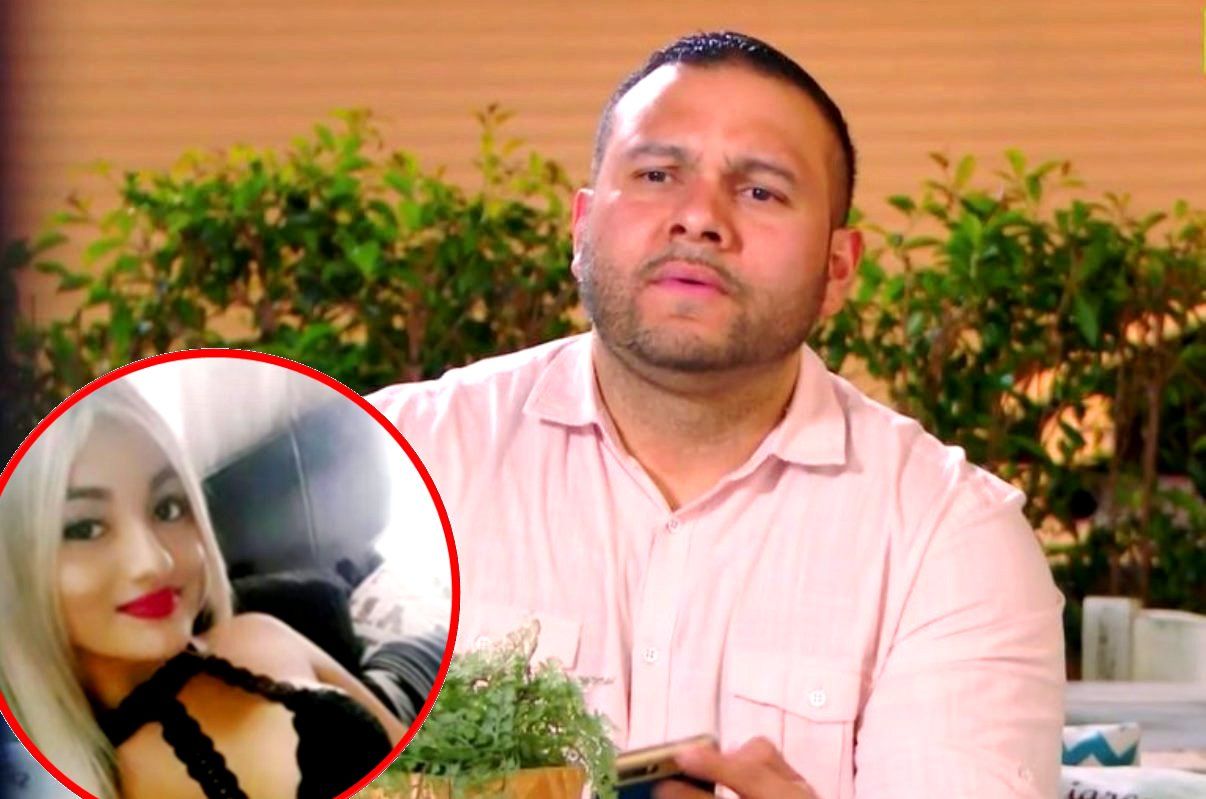 Ricky was such a creep, and we only wish that we knew it before he got to Colombia to meet Melissa. The biggest problem we had with both the couples was that first and only dinner date they had. They both seemed like they did not want to be there. In addition, the fake couple seemed to part ways so quickly that it was almost unnatural for them. We don't even remember if Meliis ordered a meal before she took off. They had been talking online for about a year, and Ricky made it seem like this was it for him. Melissa knew she didn't want to show up to the dinner, so she basically wasted our time. Viewers got invested, but it came back to bite us in the butt. 
4

Mark & Nikki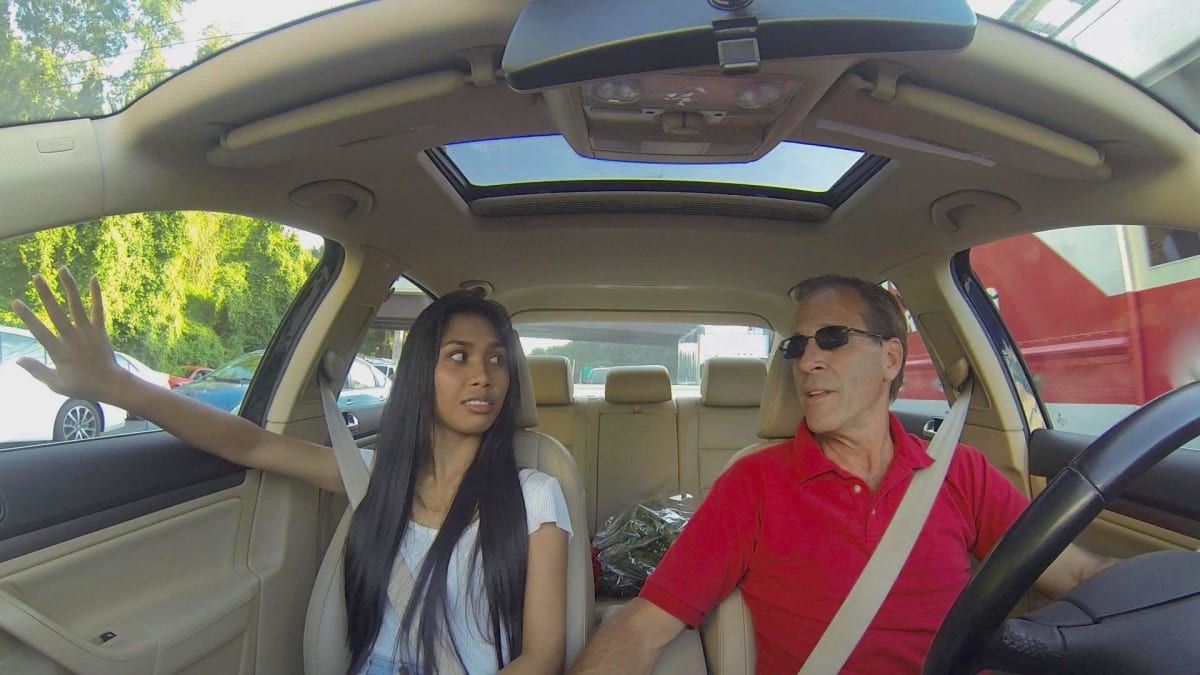 With an almost 40 year age gap, this couple rubbed people the wrong way immediately. Mark came off as a complete creep, and it always seemed like he was talking down to Nikki. The controlling aspects of Mark and in particular the way he speaks to Nikki like she is a child was just a little too much for the viewers. Thankfully, they didn't end up getting a lot of screen time. Now, they are basically nowhere online. We can't help but assume Mark limits Nikki's social media time... if she gets any, to begin with.
RELATED: 90 Day Fiancé: 5 Couples We Would Take Relationship Advice From On Pillow Talk (& 5 We'd Think Twice About)
3

Nicole & Azan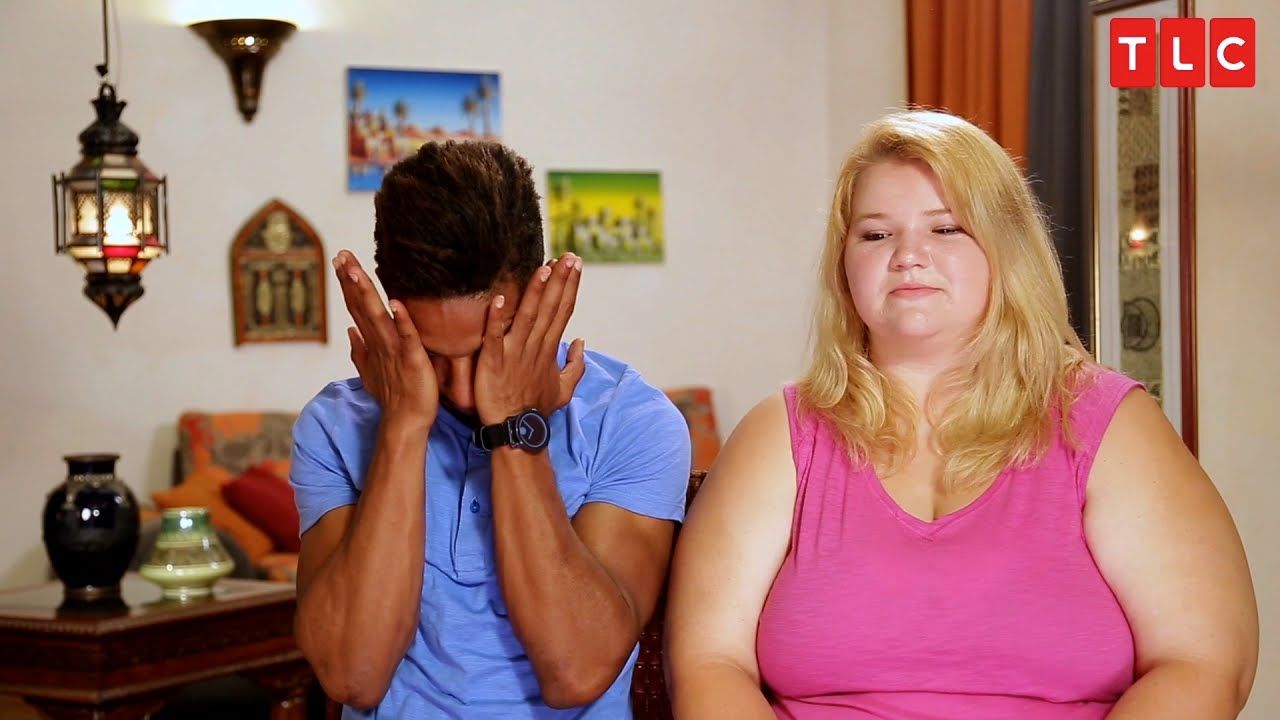 Nicole, at this point, is an idiot. We can't even be mad at Azan anymore because he is showing his true colors very brightly. It is now up to Nicole to grow a backbone for her and her daughter. Azan has said some vile things about Nicole and her weight, and he even mocked her as she walked up a desert sandhill, panting for dear life.
She has sent him a lot of money which was supposed to open some kind of beauty bar in Morocco. He also hasn't proven that he even likes Nicole let alone love her the same way he does. Overall, he comes off as a scam artist, and she is completely blind to all the red flags. They deserve each other. 
2

Colt & Debbie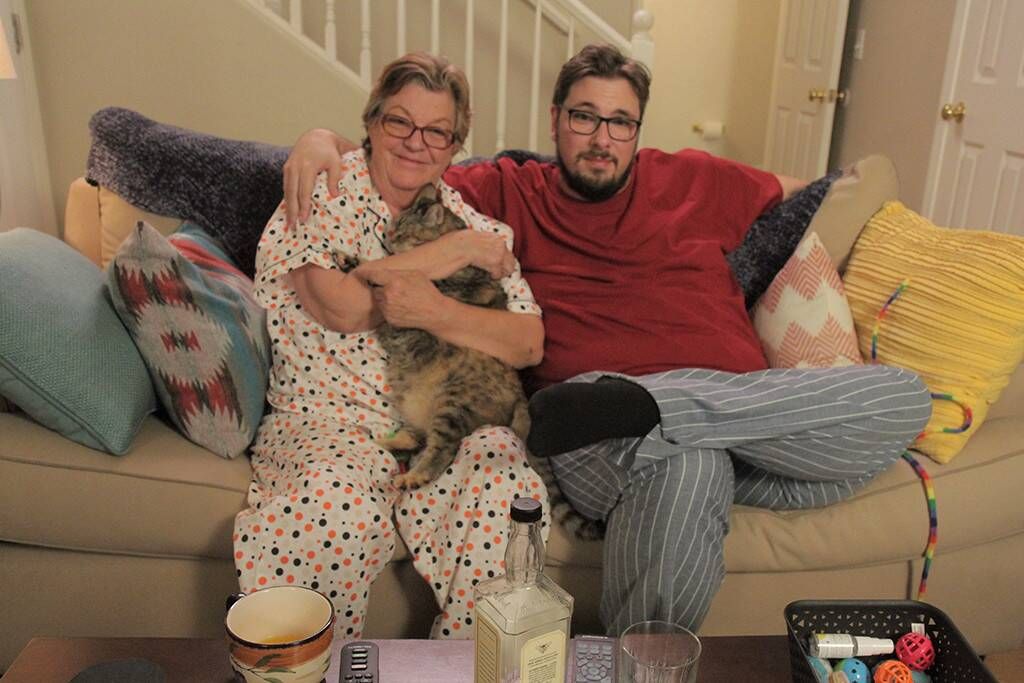 Colt and Debbie were not a couple; they are mother and son. However, they might as well be with the way the co-depend on one another. Debbie and Colt's real girlfriend at the time, Larissa, just couldn't get along. Colt always seems to take his mom's side which causes an even bigger rift in their relationship.
Colt and Debbie are cringeworthy to watch. They act like an old married couple, and it had become annoying to the point that fans were rooting for Larissa, who they couldn't stand due to her antics. Debbie and Colt are now on Pillow Talk, which is weird because pillow talk refers to the conversations you have with your spouse while in bed at night. Yuck.
1

Anfisa & Jorge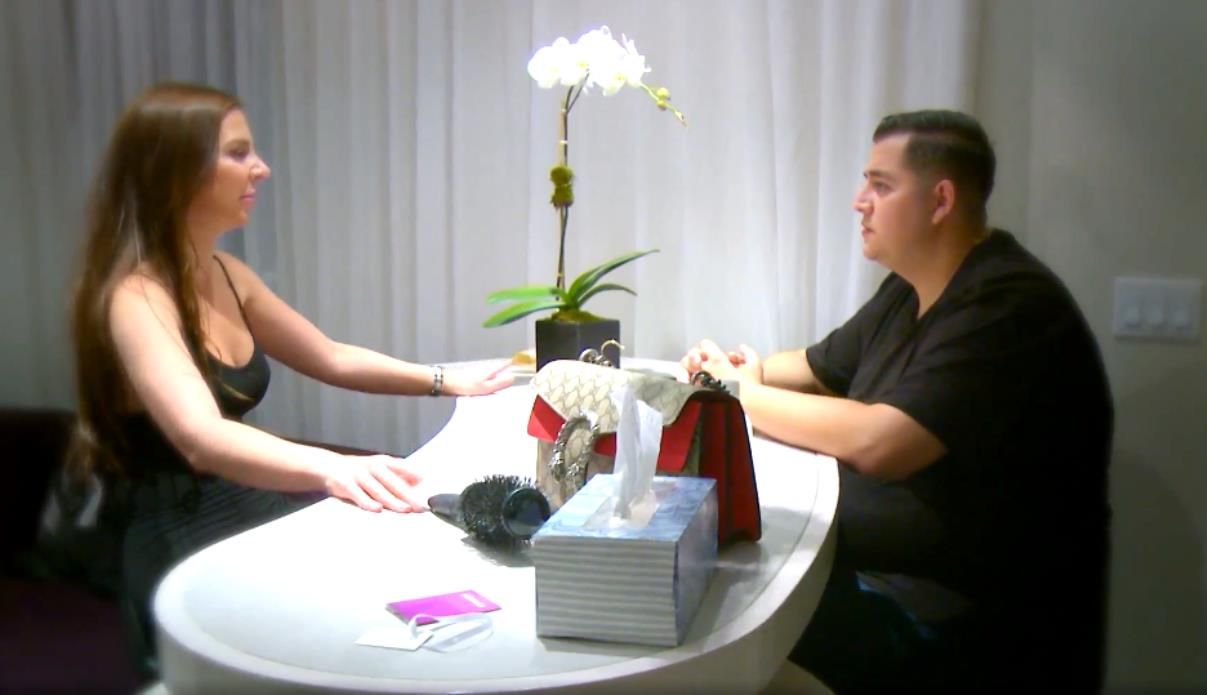 Personally, we don't see anything wrong with Anfisa and Jorge. In fact, they make a good couple. They both bring the unexpected, Anfisa is physically and verbally abusive to Jorge, and, in return, he buys her things. Although, usually not the things she wants since he lied about how much money he has.
One of the most iconic scenes between Anfisa and Jorge was when she wanted Jorge to grab her red bag! She yelled and screamed at him for what seemed like no reason. This was the scene that started making people really dislike these two. Unfortunately, Jorge is now in jail for possession, and, surprisingly, Anfisa is hanging in there.
NEXT: 90 Day Fiance: 5 Couples That Bug Us On Pillow Talk (& 5 We Wish Were Cast)