Little Mermaid Star Shares Heartfelt 30th Anniversary Tribute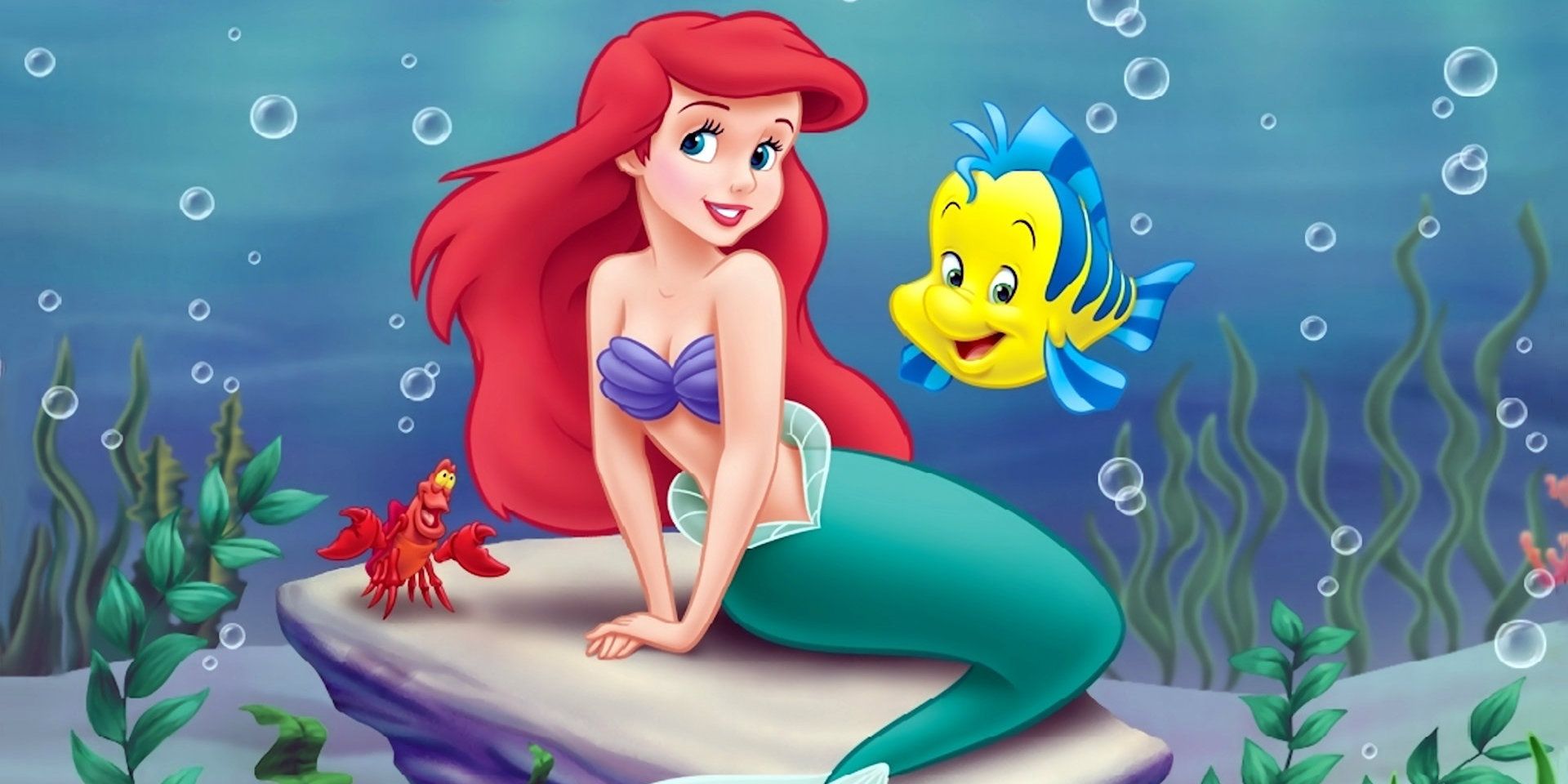 After thirty years, The Little Mermaid remains one of Disney's most beloved films, and star Jodi Benson is forever grateful to have been a part of it. Beginning with 1937's groundbreaking Snow White and the Seven Dwarfs, Disney has produced a vast array of animated hits, and that's without even counting the efforts that come out of their subsidiary Pixar. While they've also made their share of flops - Treasure Planet and Atlantis: The Lost Empire being good examples - Disney animation remains held in high regard overall.
After a noticeable decline in popularity during the 1970s and 1980s, Disney animation suddenly roared back to the forefront as part of a period now dubbed the "Disney Renaissance." Leading that charge was 1989's The Little Mermaid, which earned critical praise, and hauled in over $200 million at the worldwide box office. Made on a reported budget of about $40 million, The Little Mermaid was easily Disney's biggest animated success in ages, and signaled an upward trend for the company.
Related: Myers-Briggs® Personality Types Of Disney Princesses
It might be hard to believe for those who grew up watching the undersea exploits of titular mermaid Ariel and her aquatic friends, but 2019 marks The Little Mermaid's 30th anniversary. While The Little Mermaid technically didn't release in theaters until November, star Jodi Benson - who voiced Ariel when both speaking and singing - isn't wasting any time starting the big anniversary celebration, recently sharing a heartfelt tribute to the film that's touched so many lives. Check out her post below.
Obviously, the above post might at least partially be a marketing effort, judging by the inclusion of a commercial for The Little Mermaid's upcoming 30th anniversary re-release on Blu-Ray and Digital HD. That said, Benson's sentiment is clearly genuine, and it's touching to see how the role of Ariel has remained such a big part of her life in the decades since she sang the legendary Disney song "Part of Your World." In addition to remaining the voice of Ariel in multiple other Disney productions, Benson went on to have a pretty great overall career as a voice actor, one that continues to this day.
Rumors have floated around for the last few years that Disney is developing a live-action version of The Little Mermaid, as part of its recent push to remake its animated classics. That said, the studio has never officially confirmed its exact plans for such a film, so for now, the animated rendition remains definitive. A remake does seem fairly inevitable though, as everything old quickly becomes new again. For her part, Benson recently made a cameo as Ariel in Ralph Breaks the Internet, and can next be heard in this year's Toy Story 4, reprising her long-running role as Barbie.
Source: Jodi Benson
This entry was posted by Screen Rant on January 12, 2019 at 5:01 am, and is filed under TV News. Follow any responses to this post through RSS 2.0. You can skip to the end and leave a response. Pinging is currently not allowed.