Marvel Celebrates The Return of Comics in New Video | Screen Rant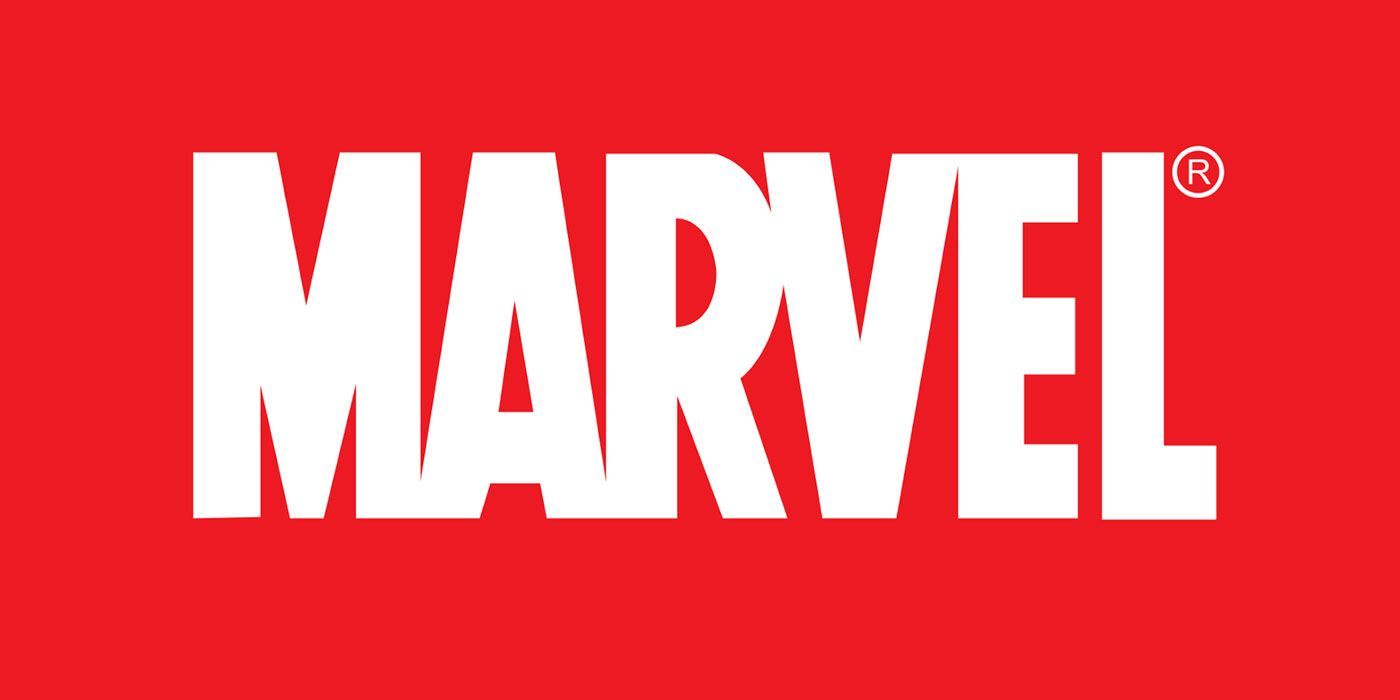 After a tumultuous few months, Marvel Comics are finally hitting store shelves again, and judging by a recently released video, the creators behind the scenes seem just as excited for them as the fans. Just released on Marvel's official YouTube channel, the video features more than a dozen creators celebrating May 27 as New Comic Book Day.
The comic book industry basically ground to a halt in late March when Diamond Comic Distributors - the trade's largest distributor of physical books - announced a suspension of comic deliveries out of concerns of spreading the coronavirus. But finally, new books from the House of Ideas are hitting shelves... and Marvel isn't shying away from getting the word out.
Related: Marvel Comics Will Return To Stores Starting on May 27th
The video, Happy New Comic Book Day From Marvel!, opens with Marvel Editor-in-Chief C.B. Cebulski exclaiming that, "Marvel Comics are back!" before introducing some of his friends to wish everyone a Happy New Comic Book Day. Included in the video are Leah Williams (X-Factor), Iban Coello (Venom), Carmen Carnero (Captain Marvel), Pepe Larraz (House of M), Gerry Duggan (Marauders), Jason Aaron (Avengers), Humberto Ramos (Strange Academy), Declan Shalvey (Punisher vs Barracuda), Rachelle Rosenberg (Star Wars: Doctor Aprha), Donny Cates (Thor), Matt Rosenberg (Hawkeye: Freefall), Tini Howard (Excalibur), Javier Garron (Spider-Man: Miles Morales), Mark Brooks (X of Swords) and Greg Land (Symbiote Spider-Man).
Cebulski wraps up the video thanking both fans and creators for their dedication and continued support. "It's a really weird world outside our window these days," he said. "But I just know that the heart and the heroism you find in the pages of Marvel Comics is going to brighten all of our days." Several of the creators encourage fans to patronize their local comic book shops, an industry that has been particularly hard hit during the crisis.
This is just the latest showing of solidarity among comic book creatives as the industry struggles to get back on its feet amid the pandemic. Local comic book shops have seen an outpouring of support over the past few months. The #Creators4Comics campaign raised nearly half a million dollars for local shops, Jim Lee is continuing his 60-day campaign to auction off original works for charity and many comic artists continue to celebrate the real life heroes battling this scourge.
The video is a warm welcomed sign of a potential return to normalcy, especially considering Marvel had to furlough employees in April. It's hard to say when things will entirely return to normal, but a silver lining is a silver lining. In the meantime, Happy New Comics Day!
This entry was posted by Screen Rant on May 28, 2020 at 2:45 am, and is filed under TV News. Follow any responses to this post through RSS 2.0. You can skip to the end and leave a response. Pinging is currently not allowed.